Job details
INACTIVE AD:
The employer is not currently actively recruiting for this position, but you can apply for the ad.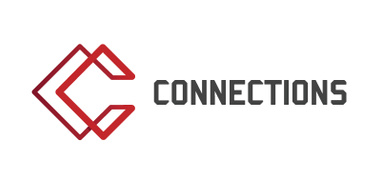 RPA Support Engineer (Uipath)
Career level
Middle (2-5 years)
Employment type
Full time
This job can be done remotely
Cerinte
Experience with UiPath ecosystem (mandatory)
Business Analysis skills (nice to have)
QA/Testing skills (nice to have)
Certification asked: UiPath RPA Advanced Developer (nice to have)

Strong troubleshooting and analytical skills;
Proactive, able to quickly identify risk areas;
Excellent verbal communication and interpersonal skills with the ability to work in a team environment;
Provide technical guidance to support project quality activities.
Responsabilitati / Realizari
Works with Uipath product team and troubleshoots
platform issues.
Works with internal and external IT teams to resolve issues on the
infrastructure.
Monitor tickets assigned in the queue system and resolve them in a
timely manner.
Migrates code between multiple environments to facilitate
testing.
Adheres to the bot delivery/governance framework and performs
change control/ production code migration post approvals.
Performs scheduled maintenance activities such as server reboot &
software patching.
Supports the development and maintenance of training plans and
other documentation.