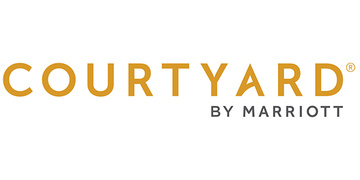 Restaurant staff (waiter, bartender)
Career level
Entry (0-2 years)
Gross salary / month
715 - 770 €
he position of the restaurant waiter/waitress is to work within the framework of a quality Food and Beverage service team. This position is to serve food to our guests in a personable, courteous and professional manner ensuring a positive dining experience.
Professionally managed by Apex Hotels Alliance 2 our company offers excellent benefits, training and growth opportunities, as well as an engaging work environment. Our 259-room hotel is located in Pipera, 2A Bd Dimitrie Pompeiu. To learn more about our hotel visit.
Responsibilities Include
Provide exceptional customer service.
Replace linens and set tables.
Meet and greet all guests in a professional and courteous manner.
Suggest and provide information on menu items.
Take guest food and/or beverage orders, and input in the point-of-sale system in the approved time slot as directed by immediate supervisor.
Prepare food and beverage for service to hotel guests.
Present food and beverage according to established health and presentation standards.
Memorize menu items and daily specials in order to answer questions and make recommendations.
Clean and restock all work areas as instructed.
Ensure tables are properly set before service.
Attend mandatory meetings and hotel functions.
Comply with all company standards and policies, as established in the employee handbook.
Other duties as required.
Attend all scheduled staff meetings and supplemental training sessions
Ability to multi-task.