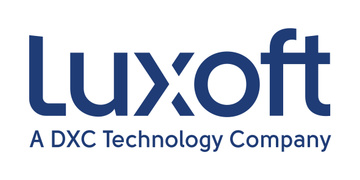 C/C++ Software Developer
Responded to 90% of applications in the past 30 days, typically in 3 days
Career level
Middle (2-5 years), Senior (5-10 years)
Employment type
Full time
Hiring candidates willing to relocate
Yes
Project Description:
Software developer for IP Stack integration.
Responsibilities:
The software engineer will be part of a larger team involved in software development. You will participate in all phases of the software development life cycle. This includes user requirements analysis, the creation of functional specifications, creation of high-level software architecture and detailed designs, coding, debugging and unit testing.
The work items will range from enhancing existing product functionality to the creation and implementation of large new features.
Skills:
- Bachelor's degree in Computer Science or related field
- Strong self-management/motivated software developer
- at least 4 years working experience and knowledge of C/C++ (including C11) technologies
- Good written and oral communication skills in English.
- at least 5 years of relevant work experience.
- Experience with *NIX development environments (SO: UNIX, Linux)
- C Linux programming concepts(IPC, socket communication, multithreading,
- Knowledge of telecom and data communication protocols
- Knowledge of embedded systems
- bash, TCL, Python, Perl
Reasons to join us
Attractive salary and benefits package
We invest into your professional training including business domain knowledge, and allow you to grow your professional career.
We encourage creative-thinking into an open-minded work environment. Frequently the relaxation rooms are the place where the most ambitions ideas are
We are not just professional teams, we are also friends that have fun working together
If you are an active person and you feel motivated by the creation/development of the software solutions, then this is the place to be, you will not get bored.