Job details
INACTIVE AD:
The employer is not currently actively recruiting for this position, but you can apply for the ad.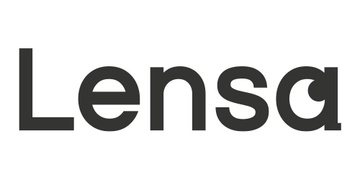 Receptioner marfa
Looking for Premium Talent
Career level
Entry (0-2 years), Middle (2-5 years)
Employment type
Full time
Responsabilitati:
- Verifica marfa receptionata/livrata din punct de vedere cantitativ, cat si calitativ;
- Comunica gestionarului sau sefului de depozit problemele, diferentele de receptie sau expeditie;
- Pregateste comenzile de marfa cu ajutorul scanerului;
- Ambaleaza si securizeaza marfa in vederea livrarii;
- Participa la operatiunile de sortare, etichetare si inventariere a marfii;
- Este raspunzator de ordinea si curatenia din zona de receptie/ expeditie, contribuie si mentine la pastrarea curateniei.
CERINTE:
- Seriozitate, rigurozitate si disciplina;
- Atitudine dinamica si proactiva;
- Atentie la detalii si responsabilitate;
- Abilitati de lucru in echipa;
- Flexibilitate si conditie fizica buna;
- Cunostinte de lucru cu scanerul mobil reprezinta un avantaj;
- Experienta anterioara in domeniu reprezinta un avantaj.