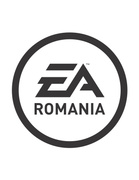 Project Lead/ Junior Project Manager (night shift)
Spoken languages
English - advanced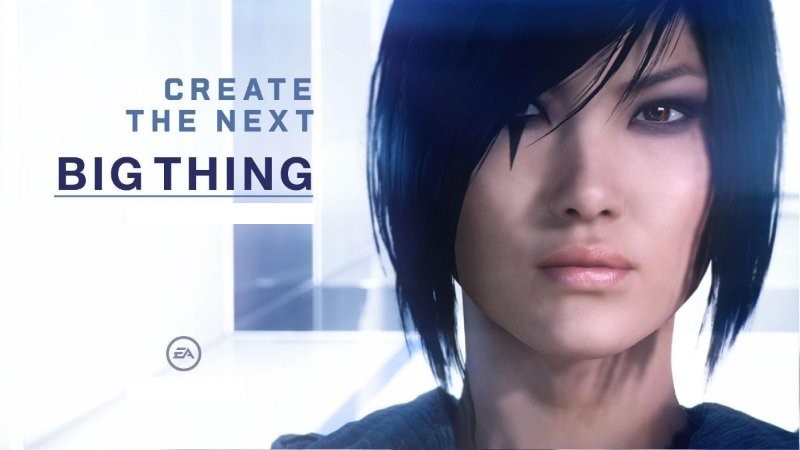 We are EA And we make games – how cool is that? In fact, we entertain millions of people across the globe with the most amazing and immersive interactive software in the industry. But making games is hard work. That's why we employ the most creative, passionate people in the industry.


The Challenge Ahead: Quality Assurance Project Leads serve as the driver for the testing approach throughout a single project's development cycle. They are responsible for managing testing resources, building test plans, providing accurate and detailed metrics to all project stakeholders, and developing direct reports. To our development partners, they are the primary representation of EA's worldwide Quality Assurance organization.

What a QA Project Lead does at EA:
Most of your time will be dedicated to the creation of an overall Quality Plan for a particular product/franchise.
You will build and drive a comprehensive black box test strategy that covers all systems from an End to End user perspective. In order to achieve this, you will also spend your time collaborating with partners in development to define project schedules and continually improve operational efficiency and effectiveness by assessing QA strategies and evolving QA methodologies.
Additionally, you will be tasked with managing the creation of test plans and test cases from design documentation and technical specifications. Mentoring team members in creating test plans and test cases are also an important aspect of this role.

The next great EA QA Project Lead needs:
Minimum 1 year QA experience
Minimum of 1 year effective leadership and people managementnbsp;
Project management knowledge
The ability to work with remote/off-shore teams spread across multiple time zones