Job details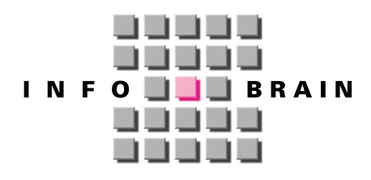 Technical Support Engineer
Career level
Middle (2-5 years), Senior (5-10 years)
Employment type
Full time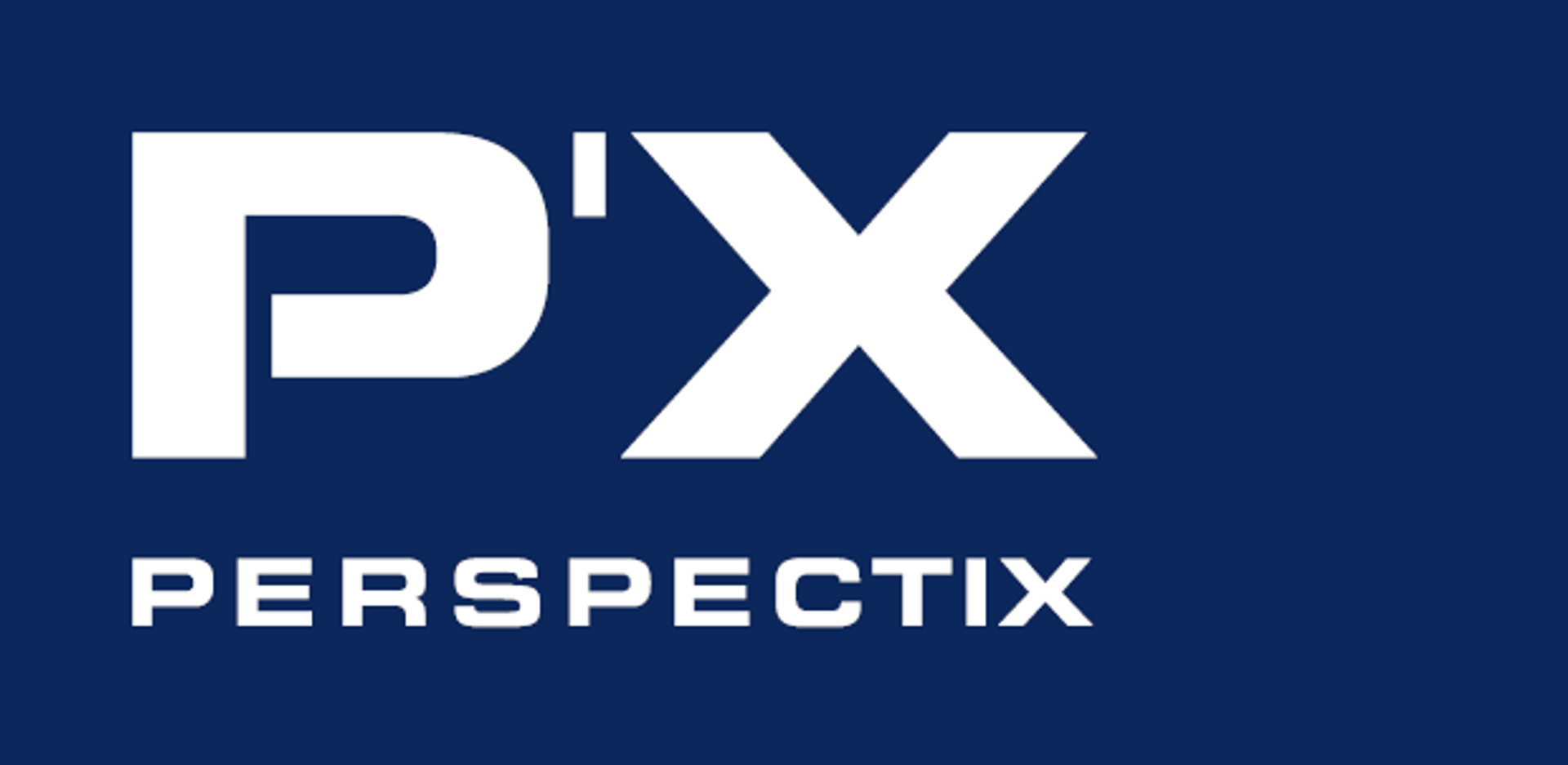 About us - Company description:
Perspectix AG (Zurich, Switzerland) is a technologically leading provider of configurator solutions for PLM-integrated sales and planning, 3D design of multi-variant products in technical industries, retail areas.
Do you have experience in mechanical engineering or as a technical draftsman, 3D design, and/or as a software engineer?
We, Perspectix, are looking for a Project Consultant - Technical Support Engineer.
Perspectix has one of the most flexible configurators in the world. Using our own script language, you will implement the wishes, requirements of our customers, define 3D objects and their related dependencies.

Other requirements:
- Basic understanding/interest in 3D graphics (knowledge of a CAD system is a plus), analytical thinking, ability to abstract the customer product inputs in a software solution.
- Proficient English skills, which you will use in the written & spoken communication with our customers and abroad teammates.
- Problem-solving skills.
- Communicative person, eager to share ideas & knowledge.
- Practical experience or abilities in using regular computer programs.
Benefits:
- Long-term Permanent, full-time working contract.
- Excellent social and salary conditions.
- Modern working environment.
- Opt for INFOBRAIN - PERSPECTIX - a dynamic team of highly skilled staff is waiting for you!