Job details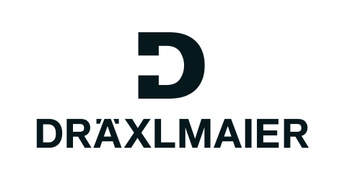 Product Launch Manager Plant
Looking for Premium Talent
Career level
Middle (2-5 years)
Employment type
Full time
Employment type: Permanent
Experience level: 3 - 4 years
Description
We are looking for a Product Launch Manager Plant for our Components High Voltage team plant in Satu Mare.
Responsibilities:
Creating project plans/ concepts and ensuring compliance (. resource planning, scheduling, cost planning, etc.) in coordination with specialist and/ or main project managers and departments; if necessary, initiate measures in case of deviations;
Contribute to the conduct of risk analyzes and preparing proposals regarding project organization;
Selecting suitable employees, etc.) in coordination with supervisors and defining tasks, rules and interfaces (for example for subproject lines, etc.(released organizational chart);
Ensuring adherence to assigned project budgets and distribution to subordinate functions (. sub-project leaders, etc.). Initiate measures in case of deviations;
Acting  as an interface between involved internal/external bodies (. main project leader, technical project leader, sub-project leader, customers ,suppliers, departments, etc.);
In charge with the ramp-up and in time delivery of the product.
Requirements:
College/ university studies and 3 to5 years of professional experience or comparable training;
PC knowledge (MSOffice);
English language skill/ German language is an advantage;
Analytical and good communication skills, problem solving and  personal initiative;
Project Management and Lean certificates.
Benefits:
Initial training;
Career advancement opportunities;
Business trips;
If you are an enthusiast person and you want to develop professionally in an international environment, please send us your application!
All candidates that fit the profile will be contacted in maximum 3 weeks.