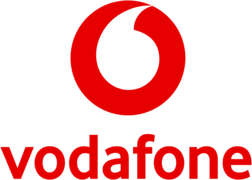 Presales Feasibility Specialist - Vodafone SSC
Part of Vodafone Group, Vodafone Shared Services Romania is a centre of excellence in Technology, Customer Operations, Fraud and Group Finance and we offer our services to Vodafone Group and Vodafone clients from 6 markets in Europe.
Our Technology department is focused on Enterprise Product and Services, Infrastructure Management, Applications Operations and Customer Service Desk.
Our colleagues are using state of the art technologies in order to provide the best products and services.
Vodafone Shared Services Romania is a welcoming place for everyone and we pride ourselves with offering a genuine Global Experience.