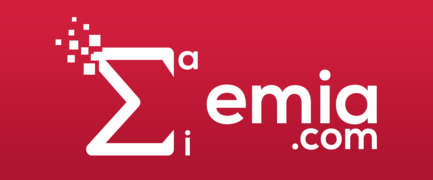 Part-Time 4h - Compliance Specialist
Career level
Middle (2-5 years)
If you are:

- A smart student with a minimum of experience on office tools;
- Familiar with English spoken and written;
- Great with communicating across any type of tams and cultures;
- A good observer with a trained eye for details;
- Flexible and self-driven type of person;
- Acquainted with Office and web-based tools.
If you find enjoyment in:

- Auditing and continuously updating the offer database; verify and evaluate the performances of the active offers in the system and engage actively with all the stakeholders;
- Prepare and provide daily reports to the eMarketing teams, to management and to sales teams as required;
- Learn, understand and make sure that all Can-Spam policies are being followed and solve any complaint issues that might appear;
- Insure a good communication and liaison between multicultural teams based in US, India and Romania offices;
- Prepare & organize departmental meetings to discuss detailed topics per projects/person in order to improve the KPIs;
- Work in a friendly, flexible environment that offers you the possibility to expand your horizon business-wise.
We Offer:

- A well-deserved salary
- "As long as the job gets done" type of flexible hours
- "Employee of the month" performance bonus
- Referral bonus for getting your friends to work with us
- "Birthday Bash at the Wheel of Fortune" (it's weird but you want it, trust us)
- Medical coverage to keep you healthy
- Holiday bonification twice a year to keep you happy
- Career improvement trainings and workshops to make you smarter.

Other perks:

- "Jingle and Mingle" & "Fun in the sun" – the best company parties you've ever seen
- We hold a cool event every month
- Each team goes on outings to keep that flame alive
- We have fresh fruit and vegetables, along with coffee and tea to keep that brain in top shape
- The onsite snack dispenser is here for those moments when all you need is chocolate.