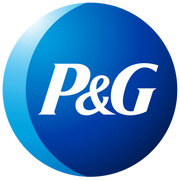 P&G CEO Challenge
Career level
Entry (0-2 years), Middle (2-5 years)

We welcome you to the&G CEO Challenge: A competition which will test your aptitude for business strategy and real-life problem-solving. If you've been eager to demonstrate your ingenuity and intelligence beyond your campus, this is the chance to make an impression on a global scale.

Prepare to compete with teams from around the world to see who is most fit to be the next CEO of P&G. Top students will ascend to the Global Final in Mexico City and win the opportunity toeet P&G CEO David Taylor. First, prepare to showcase your ability to think critically about leading a brand. Best of luck!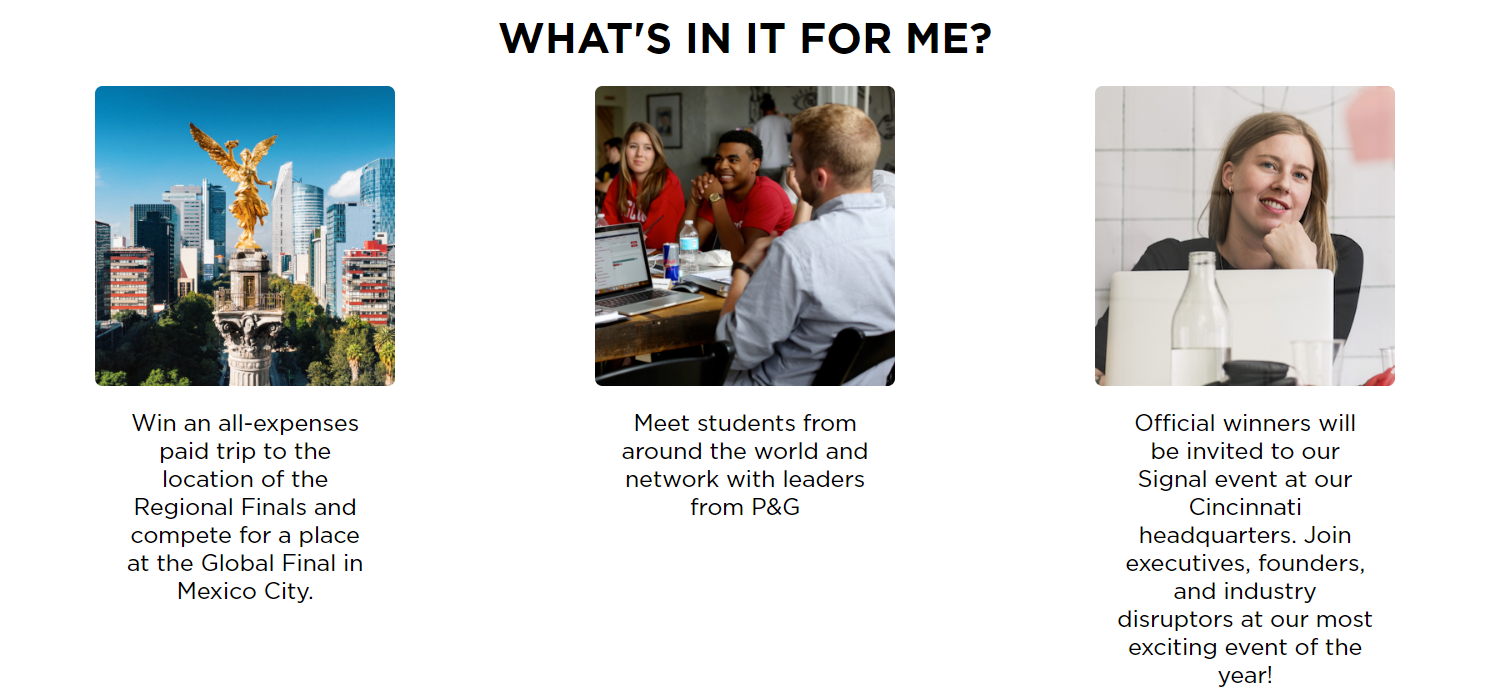 This year, your team of 3 members will have 75 minutes to solve an online case study about Pantene (more details here: ). After this, the Local Final for South-East Europe will take place in Athens, Greece on the 26th to 28th of February. The entire experience is covered by P&G. The winning team will have the chance to participate in the Regional Final in Germany and if successful, the Global Final in Mexico City.

Case study test structure:
The Case study will be about one of the P&G Brands, Pantene – approximately 15 pages of text, tables and charts about the problem-based situation.
15 test questions. You should allocate approximately 55 minutes to complete the first two parts of the case study test.

They will include problems of different types:

Text and data interpretation
Finding evidence in the text and data
Calculations

You will need to give answers in different ways:

One correct answer from multiple options (radio buttons)
Several correct answers from multiple options (checkboxes)
Estimate the value (number input)

Two short essay questions. This section requires you to formulate and substantiate your point of view. The answer will be limited to 250 words.
Hint: These questions have no right or wrong answers. Focus on building a logical argument and defending your decision(s). You should allocate at least 20 minutes to complete this third part of the case study test.