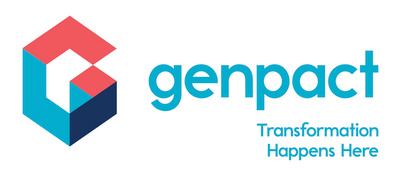 Order Management Specialist with Italian
What are we looking for?

An advanced Italian level is mandatory and you will also need a good level of English to do the job right.
You will work as part of a large and friendly team so it's important to be a team player.
We like customer orientation, as well as a keen eye for details and problem solving attitude.
And we will value your willingness to learn!

What will your job be about?



You will be the person your clients rely on to make sure that their products or services reach their end customers. This means you will excel in customer centricity, business and market understanding, communication and attention to details. And it will help you prepare for the next level: domain expert or team manager?

•Processing SAP orders for: orders confirmation, supply confirmation, third party vendors, invoicing, reporting

•Maintaining relations with logistics partners and informing customers regarding availability and deliveries

•Communicating with the warehouse and forwarders and efficiently manage the delivery process to ensure return of goods to the final recipient



What do we offer?



A long-term career within dynamic and constantly growing multinational environment and a fresh and enthusiastic team.

The promise for unparalleled learning opportunities, adapted to your needs and supporting your growth.

An attractive compensation package including: performance based bonus, meal tickets, life & medical insurance.



Who is Genpact?



We welcome you to be our next Genpacteer!



Genpact stands for "generating business impact". We are the largest international provider of business services in Romania. We architect the Lean DigitalSM enterprise through a unique approach that reimagines our clients' middle and back offices to generate growth, cost efficiency and business agility. Our hundreds of clients include more than one-fourth of the Fortune Global 500. We have grown to overpeople in 25 countries, with over 4000 colleagues in our European centers.



If you want to find out more about Genpact and how you can Learn. Grow. Succeed., visit our career website ://://



Our Romanian offices are located in Bucharest (Iride Business Park, Pipera) and Cluj-Napoca (United Business Center).