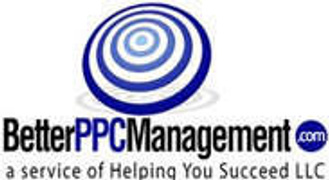 Online Marketing Specialist
Responded to 90% of applications in the past 30 days, typically in 3 days
Career level
Entry (0-2 years), Middle (2-5 years), Senior (5-10 years)
Spoken languages
English - advanced
Hiring candidates willing to relocate
Yes
Our US based Marketing Agency is looking to recruit a smart person who is specialized in Online Marketing. This is a great opportunity for someone who wants to grow with our expanding company. For the right person this position offers a path for advancement in one of the fastest growing industries around.
Main responsibilities:
Support marketing executives in organizing various projects
Update spreadsheets, databases
Assist in developing creative assets
Assist in digital marketing campaigns setup, creation and research
Research and improve audiences pools for Google and Facebook
Create keyword lists for clients based on client feedback, website topics, search query reports and industry research
Review campaign, keyword, ad copy and landing page performance and optimize according to guidelines
You must have:
Fluent English speaking and writing skills
Reliable and fast internet connection
Excel experience would be helpful
Facebook Ads and Google Ads experience
Benefits:
Competitive hourly pay
Flexible hours within reason
A dynamic and challenging work environment.
This is a virtual position. You will be working remotely and will need a quiet undisturbed place to work. We also need you to be available between 9PM and 1AM for meetings with US personnel.
Please apply with current CV in English.
Note:
You will also receive a challenging IQ test link from , please complete that at your earliest convenience. In case the link does not arrive in a timely manner please be sure to check your spam folder. The candidate that will get a high score at the test will definitely get a try out.