Job details
INACTIVE AD:
The employer is not currently actively recruiting for this position, but you can apply for the ad.

Neuroimaging Software Engineer
Career level
Middle (2-5 years), Senior (5-10 years)
Employment type
Full time, Part time
Remote job
(the activity is performed from home)
Spoken languages
English
- Advanced
* all languages are compulsory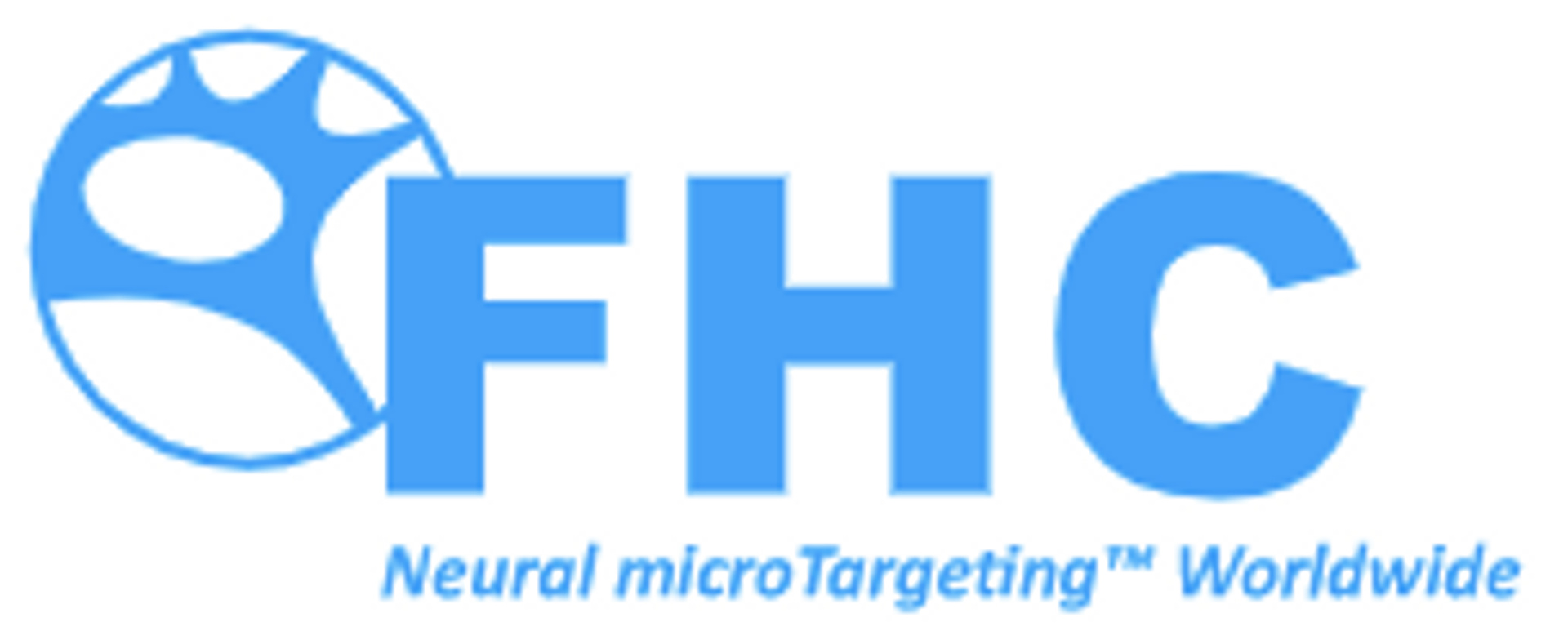 Position Summary
Our proprietary technology, the STarFix Stereotactic Platform, is used worldwide for assisting neurosurgeons to perform stereotactic procedures for implanting electrodes in the huma n brain. The applications include deep brain stimulation and epilepsy, but not only. The stereotactic platform uses bone anchors as fiducial markers for generating a patient-customized 3D model platform that is 3D printed and attached to a patient's head the day of the surgery. The technology allows for accurate placement of electrodes, devices and instruments within the brain ().
This position will contribute to developing state-of-the-art planning software for neurosurgical procedures primarily intended to support deep brain stimulation and epilepsy surgeries.
It is a hands-on role that may include all aspects of device software development: software, algorithm development and optimization, image processing, application and GUI development.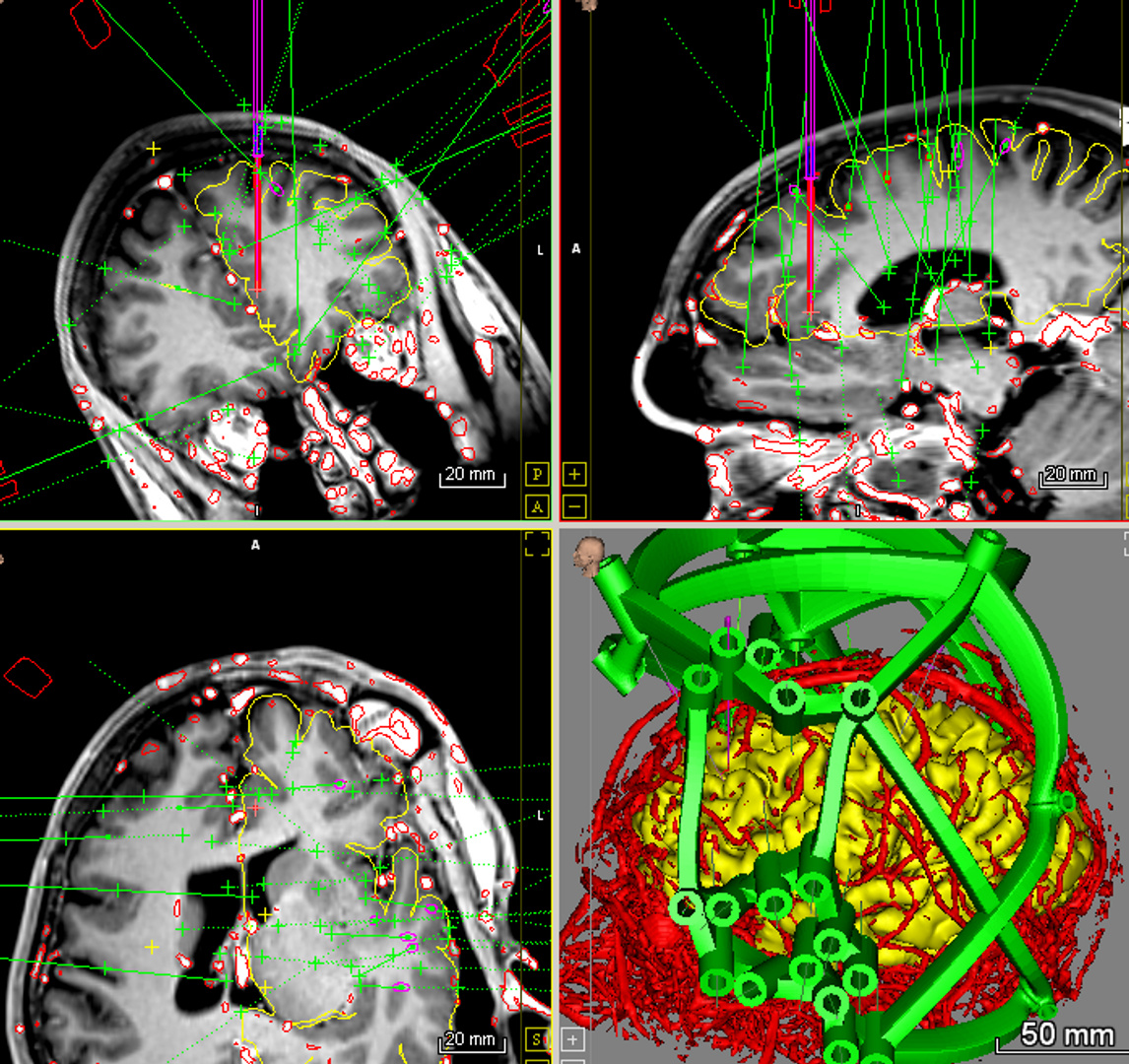 Primary duties and responsibilities
Design, develop and implement computer algorithms and software for loading and processing computer tomography (CT), magnetic resonance imaging data (MRI), positron emission tomography, and other imaging modalities..
Maintain data analysis programs developed over time for neuroimaging purposes.
Design, develop and implement algorithms for automatic fiducial detection based on the CT and MRI scans,
Implement algorithms for CT and MRI image rigid registration (including point-based and intensity-based co-registration).
Design, develop and implement 2D and 3D visualization for CT and MRI images, 3D surface reconstructions and, other 3D meshes like STarFix Platform 3D models. Various views, aligned with the original scan orientation, anatomical planes and individual trajectories will have to be supported.
Design test benches for the software algorithms.
Work collaboratively with researchers and application development engineers in all software development phases.
Design and code medical-grade software that meet the defined software requirements and Design Inputs
Create documentation adhering to quality procedures, regulations, standards and industry best practices under Design Control
Contribute to product requirement development and risk management reviews
Work effectively in cross-functional teams consisting of Research, Engineering, QA/RA, and Marketing
Keep abreast of relevant and new technologies in the medical device field
Product support after launch, including collaboration with customers to implement new features.
Required qualifications
MS minimum/ . in biomedical engineering, medical physics, computer sciences, or related scientific field required.
Preferred qualifications
Experience in medical image analysis and processing, familiarity with the DICOM standard.
Advanced knowledge of multimodal medical imaging
Familiarity with 2D and 3D rendering, cross-platform APIs (OpenGL, VTK).
Familiarity with the .NET Framework and C# programming language.
Familiarity with computational tools and advanced programming experience (. MATLAB, Python, C/C++, SPM, FSL, 3D Slicer, Free Surfer)
Familiarity with deep learning focused on image processing (CNNs, RNNs, etc) using Python and Tensorflow or Matlab.
Excellent written and communication skills (scientific publications in peer-reviewed journals is a plus)
The position offers dedicated office and research space and benefits (health).
EOE Statement
Termobit Prod is an Equal Opportunity Employer.