Job details
INACTIVE AD:
The employer is not currently actively recruiting for this position, but you can apply for the ad.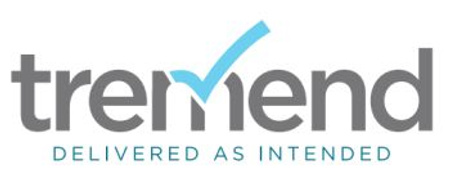 Career level
Senior (5-10 years)
Employment type
Full time
Spoken languages
English
- Medium
, Romanian
- Medium
Hiring candidates willing to relocate
Yes
We're a Bucharest based software consulting company looking for talented software developers to join our .NET team to develop complex software solutions.
Who you are:
You want to work on challenging projects with smart people. You're someone who could get positions at most software companies, but you're looking for the perfect role in a company with an open minded culture.
You meet most (if not all) of the following requirements:
Strong C#/.NET development experience
Experience in relational databases (MS SQL Server, Oracle, PostgreSQL)
Experience with .NET access and persistence data (, LINQ / LINQ to SQL / LINQ to EF)
Experience in web and desktop technologies (ASP.NET MVC / MVP, WPF, WinForms)
Experience with interoperability technologies (SOAP / REST WS, WCF, .NET Remoting, )
Familiar with XML, XSL, XPath, XQuery, DTD, XML Schema; JavaScript: AJAX, jQuery
Experience with other programming languages / technologies ( Angular, Java, Python, )
Understanding of Agile methodologies
Attention to details, climbing to perfection
Fluency in English
Ready to help your work buddies when they are in need :)
Some business facts about Tremend:
· 14+ years of software development
· 1st place among Romanian companies in Deloitte Fast 50 CE
high complexity projects
· 60+ million people using our solutions
· Clients in 15 countries on 3 continents (North America, Europe, Asia)
· 20 internationally awarded projects
· Top EU telecom clients
Some cool facts about Tremend:
· 5 top global car manufacturers use our software
· One of the startups we worked for was acquired by Google®
· One of the founders climbed Mont Blanc (the other one does triathlons)
Some friendly facts about Tremend:
· Top salaries for top talent
· Nothing short of legendary team buildings
· Fruit days
· Bonus days off with seniority
· Working from home days
· Premium medical insurance
· Performance bonuses
· And again, legendary corporate parties
We really welcome people:
· Ready to learn new things (we have some amazing mentors here)
· Able to teach us new things (we really appreciate and reward experience)
· Who don't want to be just another cogwheel in a huge code factory
· Wanting their work and skills to be recognized and appreciated