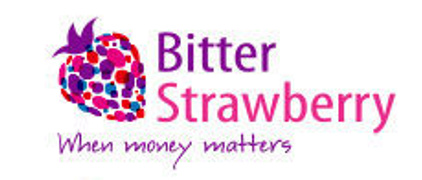 Mobile Marketing Account Manager
Tasks and responsibilities:

BitterStrawberry is looking for 1 Mobile Marketing Account Manager!

You will work in a strong team, for one of the big players in the international advertising and affiliate market.
The daily tasks will consist of:

-Mobile Marketing & Digital Advertising;
- International Strategic Partnerships for digital campaigns;
- Mobile Value Added Services (VAS)
- Global coverage of VAS providers;
- Deep knowledge of affiliate networks;
- Mobile Monetization and User Acquisition (CPA/CPI);
- Mobile Traffic Algorithm Behavior;
- Account Management&Growth;
- Campaign Optimization;
- Worldwide Business Development.

Education and Experience:

• University graduate;
• Fluent in English plus 1 other Language (would be a plus);
• Office package knowledge: Outlook, Word and Excel;

What we offer:

• Competitive salary package, according to knowledge and experience;
• Challenging and motivating environment where ideas are listened to and promoted;
• An opportunity for career development as part of a dynamic, young and professional team;
• Modern, fun and aesthetically pleasing working environment: relaxation area with pool tables, ping pong tables, darts, foosball;
• Private medical insurance;
• Company sponsored events: trainings, conferences, parties and other benefits;

Company:

BitterStrawberry is focused on optimizing and maximizing the mobile traffic efficiency. We integrate the best-performing affiliate campaigns with publishers who have large volumes of traffic which is not optimized. We need a motivated and creative new team member, so if you are interested, please apply at .

Thank you!