Descrierea postului:
Ce vei face?
• Vei ajuta la depozitarea si manipularea corespunzatoare a marfii.
• Vei deservi clientii intr-un mod amabil si rapid.
• Vei oferi informatii de specialitate/tehnice clientilor despre produsele din depozitul de materiale

De ce ai nevoie pentru a incepe?
• Aptitudine pentru munca fizica;
• Spirit de echipa si deschiderea sa inveti de la colegii tai;
• Seriozitate, implicare si dorinta de a avea o cariera de succes alaturi de noi;
• Atitudine pozitiva si orientare catre client;

Ce iti oferim?
• Pachet salarial motivant corelat cu performantele individuale
• Tichete de masa electronice;
• Decont transport daca ai nevoie;
• Prime de sarbatori (Paste, Craciun);
• Bonusuri pentru recomandarea unor candidati potriviti pentru posturile vacante;
In cadrul Departamentului Comercial, la depozitul ICME ECAB din Cluj Napoca, str. Traian Vuia, nr., Manipulantul va avea urmatoarele atributii de serviciu principale:
- domiciliu in Cluj-Napoca sau in apropiere de str. Traian Vuia, nr. 206 din Cluj Napoca
Puteti solicita informatii la adresa depozitului ICME ECAB din str. Traian Vuia, nr. 206 din Cluj Napoca.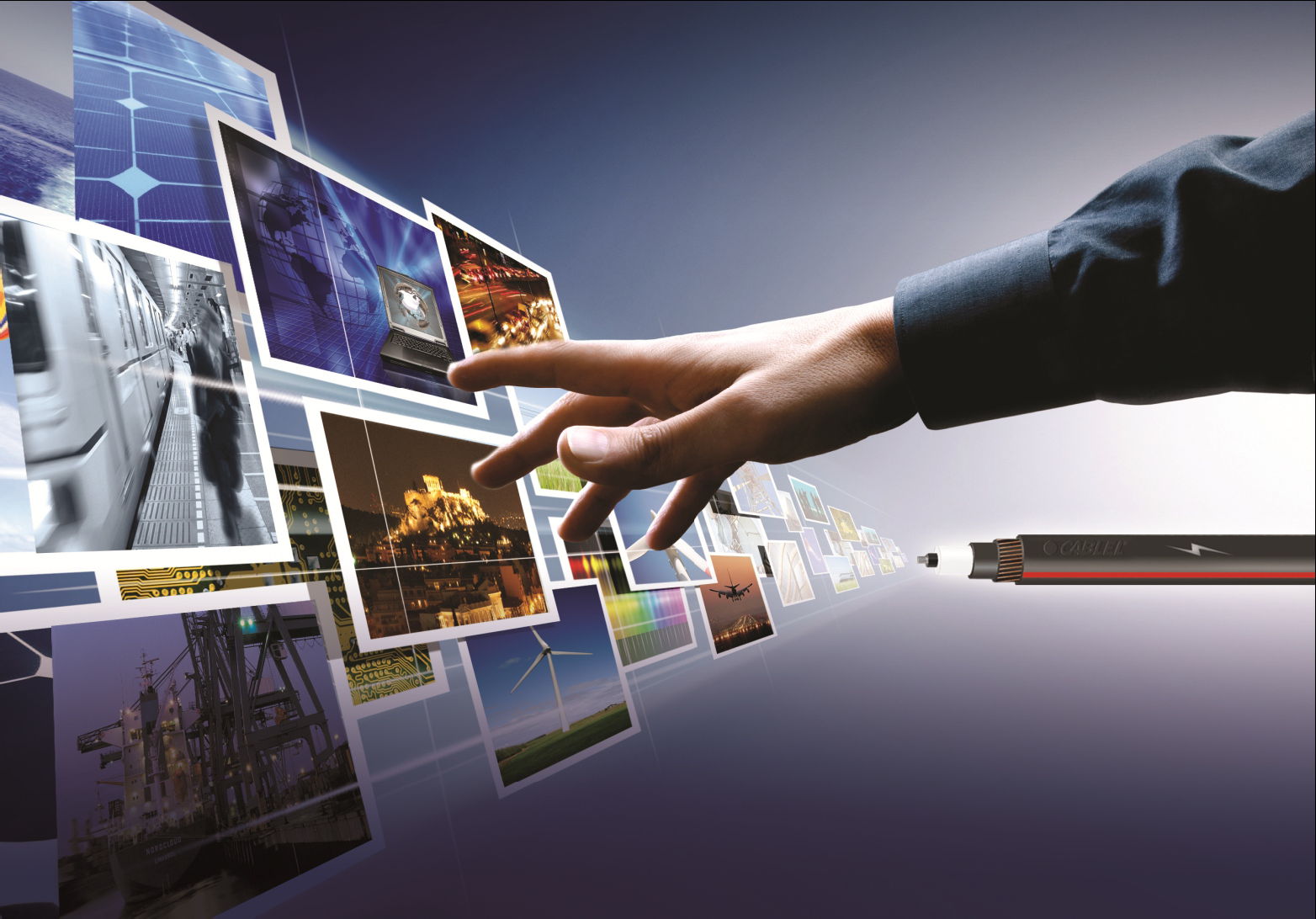 The Company
Hellenic Cables . its subsidiaries and Icme Ecab . constitute the cables production and trading segment of Viohalco and are member of Cenergy Holdings ., a Belgian holding company that focuses on long-term value creation by investing in leading industrial companies, focusing on the growing global demand of energy transfer, renewables and data transmission.
Hellenic Cables . is active in the manufacturing of cables, conductors, enamelled copper and aluminium wires, as well as plastic and rubber compounds. Over the past decade, the cables segment companies (Cablel® Hellenic Cables ., Fulgor . and Icme Ecab .) have evolved into the largest cable manufacturer in South-Eastern Europe, exporting to more than 50 countries. Its production base consists of six plants in Greece, Romania and Bulgaria which manufacture a wide range of products from high voltage submarine cables to extra high voltage power cables and enamelled wires. The cable segment companies' product portfolio is commercially traded under the registered brand Cablel®.

Icme Ecab has industrial facilities in Bucharest, Romania. The company has a wide product portfolio which includes cables for indoor installations, power, control, industrial applications, low and medium voltage, are-retardant, are-resistant and halogen-free cables, telecommunication cables, signaling, remote control and data transmission cables, copper and aluminium conductors, as well as plastic and rubber compounds.