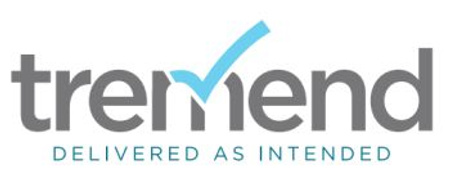 Magento Developer
Responded to 90% of applications in the past 30 days, typically in 3 days
Career level
Middle (2-5 years), Senior (5-10 years), Executive (>10 years)
We're a Bucharest based software consulting company looking for talented software developers to join our PHP team to develop software for banking, telecom, e-commerce, and health applications with OOP.


What we are looking for (mandatory):
- Good knowledge of PHP, MySQL
- Good understanding of Magento and an MVC framework (Symfony, Yii, Zend or other)
- Ability to develop and manage e-commerce websites, web applications, other websites
- Experience in working on Magento integration with external systems, CMS/CRM/ERP/Payment/Shipping etc
- Expertise in authoring and extending Magento extensions
- Experience in customizing Magento's front-end components using layout XML, blocks, and template
- Fluency in English


Nice to have (but not mandatory):
- Magento Certification is a huge plus
- In-depth knowledge of PCI/PA-DSS compliance issues
- Experience with caching and scaling techniques


Some business facts about Tremend:
- 14 years of software development
- 1st place among Romanian companies in Deloitte Fast 50 CE
- 300+ high complexity projects
- 60+ million people using our solutions
- Clients in 15 countries on 3 continents (North America, Europe, Asia)
- 20 internationally awarded projects
- Top EU telecom clients


Some cool facts about Tremend:
- 5 top global car manufacturers use our software
- One of the startups we worked for was acquired by Google®
- One of the founders climbed Mont Blanc (the other one does triathlons)


Some friendly facts about Tremend:
- Top salaries for top talent
- Nothing short of legendary team buildings
- Fruit days
- Bonus days off with seniority
- Working from home days
- Premium medical insurance
- Performance bonuses
- And again, legendary corporate parties


We really welcome people:
- Ready to learn new things (we have some amazing mentors here)
- Able to teach us new things (we really appreciate and reward experience)
- Who don't want to be just another cogwheel in a huge code factory
- Wanting their work and skills to be recognized and appreciated


Want to know more? Send an email, specifying the position you are applying for Simona, our HR manager, she is amazing and cool and recognizes good people in a glance (and she approved this text, thanks, Simona).