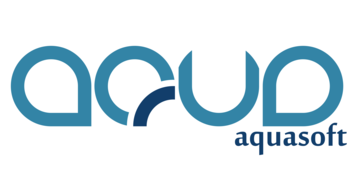 Linux Specialist / Python / Perl
Career level
Middle (2-5 years), Senior (5-10 years), Entry (0-2 years)
We are looking for a linux specialist who will be dealing with administration, configuration, management, shell scripting, Perl and Python.
[command prompt & Tux :) inclusive]
We need someone who is a fast learner and a team player as well.
If you have worked on various distros (Red Hat/Ubuntu/Debian/Slackware to name just few of them), worked on file systems, configuration, routing, networking, administration, application management, disk management, partitioning, and so on, we would like to hear from you. You will need fluent English, both spoken and written. As you already have read / write a lot of documentation we are sure this is already covered.
We will take the time together to guide you step by step in specific technology stack we are currently using (linux automation tools, Kubernetes, Dockers, Puppet, Chef, and Ansible).
We offer a dynamic work environment, exposure to international projects /end-client teams, opportunity to work with the latest state-of-the-art technologies, a tremendous environment formed by true linux aficionados, beside an attractive compensation package.