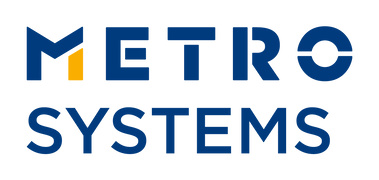 Linux DevOps Engineer
Career level
Middle (2-5 years)
Employment type
Full time
What you will do?
Join a new product that offers platform services in 25 countries and 800 distributed locations.
System architecture and implementation of bare metal installation and configuration management solution for Linux-based physical and virtual machines.
Deliver and maintain edge cloud platform to allow continuous deployment and high availability of containerised applications.
Monitor machines, containers and microservices and implement changes to ensure optimum performance, response time and resilience.
Maintain and develop APIs for operations self service platform.
Implement security, monitoring and backup and recovery solutions at different levels: machines, containers, etc.
Work in a DevSecOps methodology, by evaluating and addressing the security impact of each delivered change or functionality
What are we searching for?
Senior Linux systems administration knowledge in enterprise environments.
Automation scripting - Shell, Python, etc.
Linux systems management applications - Spacewalk / Red Hat Satellite.
Configuration management for Linux-based machines - Ansible / Chef / Puppet.
Container operations and orchestration - Docker, Kubernetes, Rancher.
OS and containers security - SELinux, TLS Certificates management, Secrets Management, role based access.
Central logging and monitoring - Elastic Stack, DataDog.
Familiar with the versioning control - Git / SVN.
What we offer:
Flexible working time;
Possibility to work from home;
Lunch tickets;
Health and life insurance;
Private pension;
Opportunity to learn and work with a variety of technologies;
Trainings (technical, soft skills, business);
Multicultural, Agile environment that encourages new ideas and innovation;
Fitness centers discounts;
Sports activities & other company events;
Chair Massage;
Free Bookster account;
and…fresh orange juice, free coffee, fresh fruits.