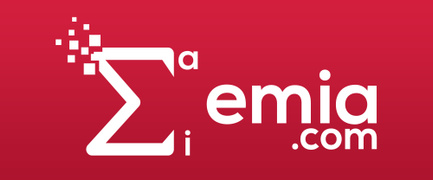 Lead Generation Specialist
Career level
Middle (2-5 years)
Requirements:
* Critical thinking related to estimating a prospect's interest level in the company's solution
* Proficient in MS Word, Excel, Outlook
* Excellent communication, written, and interpersonal skills
* Ability to manage time effectively
* Self-starter and goal oriented
* Able to work in an entrepreneurial environment
* High energy, positive attitude

Qualifications:
* Telecom experience would be considered a plus
* Exposure to a range of different systems / be adaptable to work in multiple environments
Responsibilities:
* Research and target prospects using a variety of lists provided by the company.
* Cold call in order to obtain key information from targeted prospects to meet the qualified lead criteria.
* On a daily basis, track prospects - identify decision makers.
Our Offer:

- Generous Sales Commission
- Referral bonus for getting your friends to work with us
- "Birthday Bash at the Wheel of Fortune" (it's weird but you want it, trust us)
- Holiday bonification twice a year to keep you happy
- Career improvement trainings and workshops to make you smarter

Other perks:
- "Jingle and Mingle" & "Fun in the sun" – the best company parties you've ever seen
- We hold a cool event every month
- Each team goes on outings to keep that flame alive
- We have fresh fruit and vegetables, along with coffee and tea to keep that brain in top shape