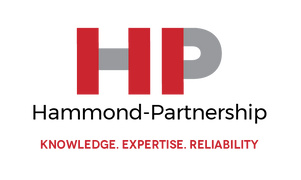 Qualified Lawyer
Responded to 90% of applications in the past 30 days, typically in 3 days
Career level
Middle (2-5 years)
Employment type
Full time
Hammond Partnership based in Bucharest is looking for: a qualified Lawyer
Legal expertise requirements:
Passed the definitive exam within one year;
Knowledge of civil law and commercial law;
Experience in fields of employment, corporate law, finance, commercial law, and real estate and property law will be considered an advantage;
Some court experience;
Experience in providing advice drafting and writing legal opinions.
Other requirements:
Good communication and legal writing skills in both Romanian and English;
Proactive attitude, attention to detail, analytical thinking, ability to synthesize, ability to work on multiple projects, team player.
We offer:
- Working with foreign and Romanian based clients;
- The opportunity to work in English;
- Pleasant and friendly environment;
- Competitive salary.
In case you believe you meet our requirements, please send your CV and cover-letter in English.