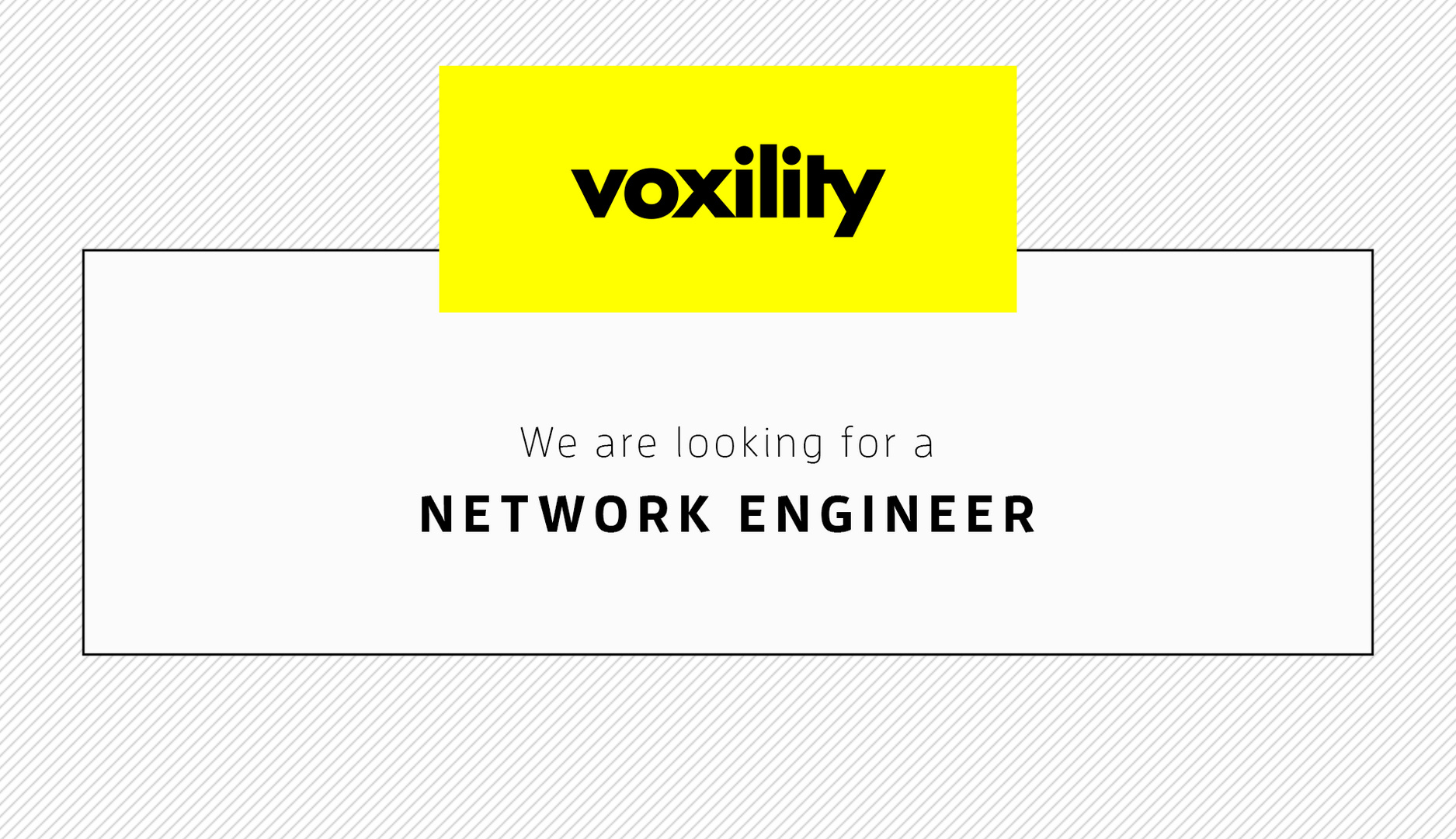 Voxility is an international technology provider offering a wide range of services across its global internet network, selling exclusively to internet service providers, large websites and cloud & hosting providers. Voxility network connects 18 major data centers across Europe, North America and Asia and it has been ranked in top 100 largest internet networks on the planet. Some of the biggest websites in Romania rely on Voxility to deliver day-to-day value to their online customers. A major area of development is Internet Security, where Voxility is an important technology developer.
We are looking for technical staff, who shares our passion for technology, internet and security, and is eager to evolve with us.
ROLE RESPONSIBILITIES
THE SUCCESFUL CANDIDATE
WHAT WE OFFER
Flexible schedule
Above the industry standards salary
Medical & sports benefits
Full access to technology & innovation
Young and dynamic team of professionals
Always learning new things! Voxility is the "ultimate training" for technology specialists.