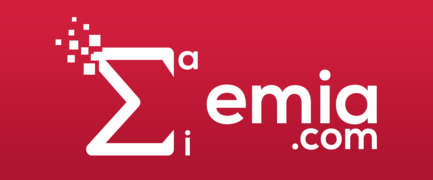 Junior Procurement Officer
Career level
Middle (2-5 years), Entry (0-2 years)
Requirements:
Advanced English skills both verbal and written;
Some IT knowledge of networks and how they operate;
Strong computer skills (Excel, Word, Power Point);
High accountability and Detail oriented;
Very good organizational and communication skills;
High initiative, pro-activeness, assertiveness;
Flexibility and self-starting attitude is a must.
Responsibilities:
The IT Procurement Specialist will be fully responsible for the procurement execution of the assigned services in accordance with the quality, delivery and pricing expectations of our company.

- Perform operative and strategic purchasing tasks, this includes sourcing for new suppliers in an uncharted market;
- Analyses campaign history in order to prepare optimized Lead Generation campaigns;
- Analyzes, keeps and develops suppliers' data base;
- Prepares and processes offers requests and purchasing transactions;
- Evaluates and negotiates commercial conditions;
- Market prospecting for profitable offers;
- Coordinates the ordering and supply process;
- Purchases and revenue reporting.
Our offer:
A well-deserved salary
"As long as the job gets done" type of flexible hours
"Employee of the month" performance bonus
Referral bonus for getting your friends to work with us
"Birthday Bash at the Wheel of Fortune" (it's weird but you want it, trust us)
Medical coverage to keep you healthy
Holiday bonification twice a year to keep you happy
Career improvement trainings and workshops to make you smarter

Other Perks:
"Jingle and Mingle" & "Fun in the sun" – the best company parties you've ever seen
We hold a cool event every month
Each team goes on outings to keep that flame alive
We have fresh fruit and vegetables, along with coffee and tea to keep that brain in top shape
The onsite snack dispenser is here for those moments when all you need is chocolate