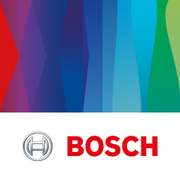 Junior application service center specialist
Career level
Middle (2-5 years), Entry (0-2 years)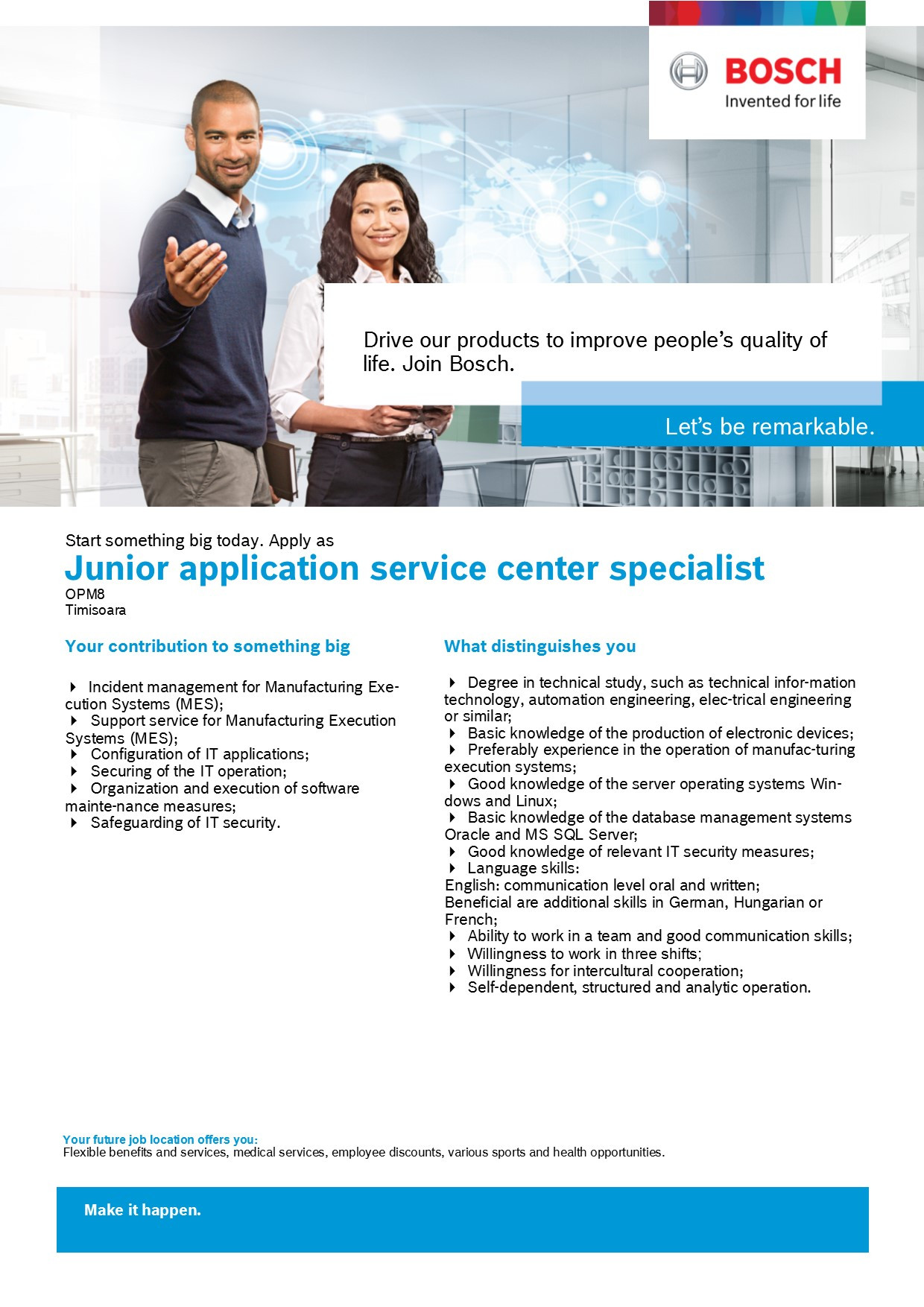 Taken into consideration the new legislation regarding personal data protection (GDPR), we wish to inform you that we will introduce in our database the information from your CV, as a result of your application on the recruitment platform BestJobs.
We mention that your data will be exclusively used for the purpose of conducting the recruitment process, in order to possibly conclude a contractual collaboration. The data will be kept for two years starting with the first day of processing.
We also bring to your knowledge the existence of your right to request, as data operator, the access to your personal data, the correction/removal/restriction of processing or the right to oppose the processing, as well as the right to data portability.