Job details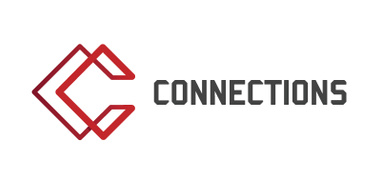 Java Full Stack Developer
Career level
Middle (2-5 years), Senior (5-10 years)
Employment type
Full time
Remote job
(the activity is performed from home)
Monthly net salary
2000 - 3000 €
1. Requirements:
Java web development experience > 4 years
familiarity with the Spring framework
experience with Hibernate (or other ORM framework)
experience with Maven and Git tools
Nice to have:
microservices and/or event sourcing architectures
PROJECT:
The project aims at developing a software application for workshop management. The application will be composed of different microservices and the users will authenticate through an OAuth2 solution. The architecture will follow the latest guidelines and patterns using spring boot and a Single Page Application front-end. We are also developing a mobile application (using react-native) which will communicate with our back-end services. The various components of the applications will be deployed into a cloud environment (AWS) using DevOps tools like Ansible and Terraform.
• What are the main responsibilities of the role?
take part in the design stage of software solutions
develop new application modules, improve or extend existing ones
bring creative and innovative ideas to the project you're working on
pro-active and resilient approach when dealing with unexpected problems or bugs

understand business requirements and translate them into operating software
test and document your code