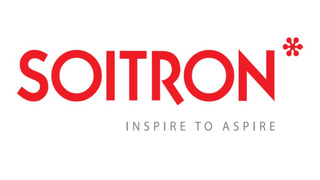 JAVA DEVELOPER with German
Career level
Middle (2-5 years)
Spoken languages
English, German
* all languages are compulsory
Gross salary / month
2600 - 6200 €
We are seeking talented Java developerst different levels for one of our client based in Wroclaw, Poland
He or she will be responsible for developing and maintaining the code, writing unit tests and proposing technical solutions for implementations. They will be working in a multicultural team, collaborating with the business analysts, architects and quality assurance engineers to deliver new features to the product.
he successful candidate will have a track record and passion for development and he needs to be team oriented, has great coding skills and the ability to see the big picture, understands the inner-workings of systems and do quick troubleshooting.
Responsibilities:
Lead and participate in the design and implementation of applications.
Work to continuously improve software delivery processes and practices.
Build partnerships across the application, business and infrastructure teams.
Develop programming specifications. Design, code and unit test application code using Software Development Life Cycle (SDLC) best practices.
Complete estimates and work plans independently as appropriate for design, development, implementation and rollout tasks.
Create technical system documentation and ensure that this documentation remains current throughout all phases of the SDLC.
Participate in all phases of system testing.
Communicate with the appropriate teams to ensure that assignments are managed appropriately and that completed assignments are of the highest quality.
Skills:
Java 2 Enterprise Edition experience
Should have very good communication skills
Should be a team player
Should be a quick learner and flexible in adopting new technologies
Should be able to work on documentation for SDLC
Knowledge of SDLC
English and German language
Location: Wroclaw, Poland