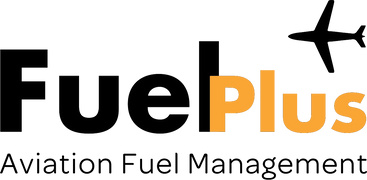 Java Developer
Career level
Middle (2-5 years), Senior (5-10 years)
Employment type
Full time
We are developing leading software solutions for the global aviation industry for over 10 years.
We deliver state-of-the-art software solutions, which are mature, easy-to-use and comprehensive.
We successfully apply agile methodologies and believe that quality is everyone's responsibility in the organization.
We are passionate about great software.

As a Software Developer you are part of an agile software development team.
You design and develop new software applications, features and frameworks.
You drive innovation in designing software systems and take responsibility for promoting great software design and quality.
You are passionate about great software.

We offer global opportunities and the chance to work in an environment filled with smart and ambitious colleagues, part of a team that is able to build large-scale, world class enterprise systems.
We are willing to share our passion for great software.
For non-Brasov residents we can offer accommodation support.

Requirements:
• Good knowledge of Object Oriented Programming paradigm;
• Good knowledge of Java Core;
• Knowledge of JEE APIs;
• Experience with Java frameworks, such as Spring, JPA, Eclipselink, Web Services, Quartz scheduler is an advantage;
• Experience with Servlet Engines like Tomcat and source code management (. GIT, SVN) is an advantage;
• Experience with Eclipse and Maven is an advantage.