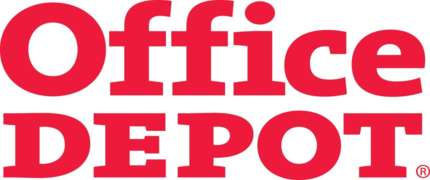 Item Content Specialist with Italian-13 Months Det
Career level
Middle (2-5 years)
Spoken languages
English, Italian
Responsibilities
Generic/master content development (Step 1 & 2 attributes) in Italian;
Translation from English context into Italian language;
Linking items to respective web hierarchies;
Continuous improvement of data/content quality in Italian
Act as an Subject Matter Expert towards all stakeholders;
Look for opportunities to innovate, standardize, and automate processes and support the commercial teams to continuously improve services, content and data integrity;
Identify the reporting needs in the business, plan, prioritize, ensure and contribute to the development, preparation and composition of timely reports on content and data for assigned internal customers;
Is responsible for execution with high complexity and dependency on other processes, high number of variables. Processes any kind of request;
Compiles reports, drawing data from a variety of sources and prepares special reports within guidelines;
Executes data and content requests, optimizes procedures, manages processes and tools and provides training to current colleagues and new hires to grow from level 1 to level 2;
Operates mainly independently, according to general department procedures. Is able to make decisions in absence of Team Leader or Manager, therefore the ability to motivate others would be beneficial;
Fully understands the business processes that are related to own discipline. Optimizes procedures and shares obtained knowledge.
Requirements
High school, Bachelor's preferred; Business Administration preferred
2–4 years of relevant experience
PC literate (Word, Excel, Powerpoint, Outlook)
Content Management application or database experience
Ability to work competently with content and information within a system, using workflows and processes wherever necessary to achieve set tasks and activities.
Has detailed knowledge of business processes within own discipline
Fluent knowledge of Italian, spoken and written
Fluent knowledge of English, spoken and written
Has a clear customer and stakeholder focus and drive for results
Strong communication skills with the confidence to communicate across the business and various departments
Analytical and interpretative, able to look at issues in a logical and objective manner while being able to identify key causes and potential solutions quickly
Affinity with data and understanding of the importance of data quality management
Comfortable working with content management systems, processes and workflows
Strong Interpersonal skills/empathy with the ability to understand people and departments in order to gain co-operation and support
Ability to coordinate, organize and prioritize to ensure all tasks and deadlines are achieved in the most efficient and effective manner
Able to work on own initiative as well as part of a team
Availability for business travel