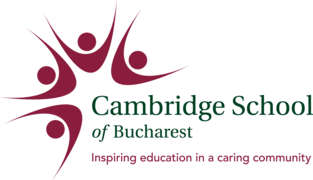 IT teacher
Career level
Senior (5-10 years)
- Ensures proper planning and follow up for the academic progress of all students
- Ensures accurate and timely reporting to the Director.
- Reports regularly to the coordinator regarding students; performance and challenges, with recommendations for action and a summary of actions taken.
- Fulfills a requirement of 30 student contact hours per week.
- May also be assigned additional non-instructional duties such as proctoring exams or supervising recess or lunch.
- Must attend required school functions as identified by administration.
- Minimum: Bachelor's degree in subject area to be taught
- Master Degree preferred, may be required if necessary to comply with local regulations
-A strong command of the English language is required
- Computer literate
- Leadership and team management skills
- Interpersonal and communication skills.
- Organizational and self-management skills; Ability to handle multiple responsibilities effectively.
- Goal orientation; Planning and execution skills
- Problem solving abilities
- Dependability; Readiness to go above and beyond when necessary to reach goals Only short-listed applicants will be contacted.

Attractive remuneration packages are offered to suitable candidates.