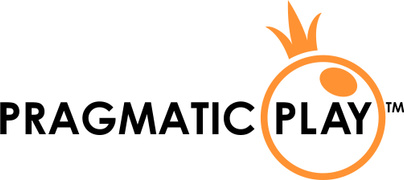 Junior IT Helpdesk
Career level
Entry (0-2 years), Middle (2-5 years)
PRIMARY RESPONSIBILITIES:
Create and manage accounts for new users (Active Directory);
Create and manage distribution groups;
Maintain the IT Server room;
Maintain and ensure that various processes are in accordance with the defined office's SLAs; Monitor the office equipment, set-ups and cabling;
Install and configure the equipment for the new employees;
Work closely with external engineers and technicians as part of a holistic support team;
Assist in the purchase of needed IT assets;
Prepare technical implementation plans that provide integrated solutions including actions, milestones, timelines and critical paths required for complete solutions;
Attend to incidents on time and ensure that there are no SLA breaches;
Monitor and maintain the employee's PCs and scanners;
Collaborate with the Operation Managers and Floor Supervisors for encountered errors and act immediately in troubleshooting or replacement of equipment.
REQUIREMENTS:
Previous experience of 6 months in a similar role;
Basic networking skills, troubleshooting on end-users side;
Office 365 knowledge;
SharePoint & Microsoft Exchange - not mandatory, but can be an advantage;
Fluency in English.
Online interview
What are your salary expectations, net value?