Job details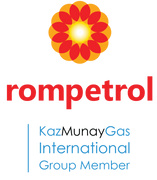 Internal Control Senior Manager
Looking for Premium Talent
Career level
Middle (2-5 years)
Employment type
Full time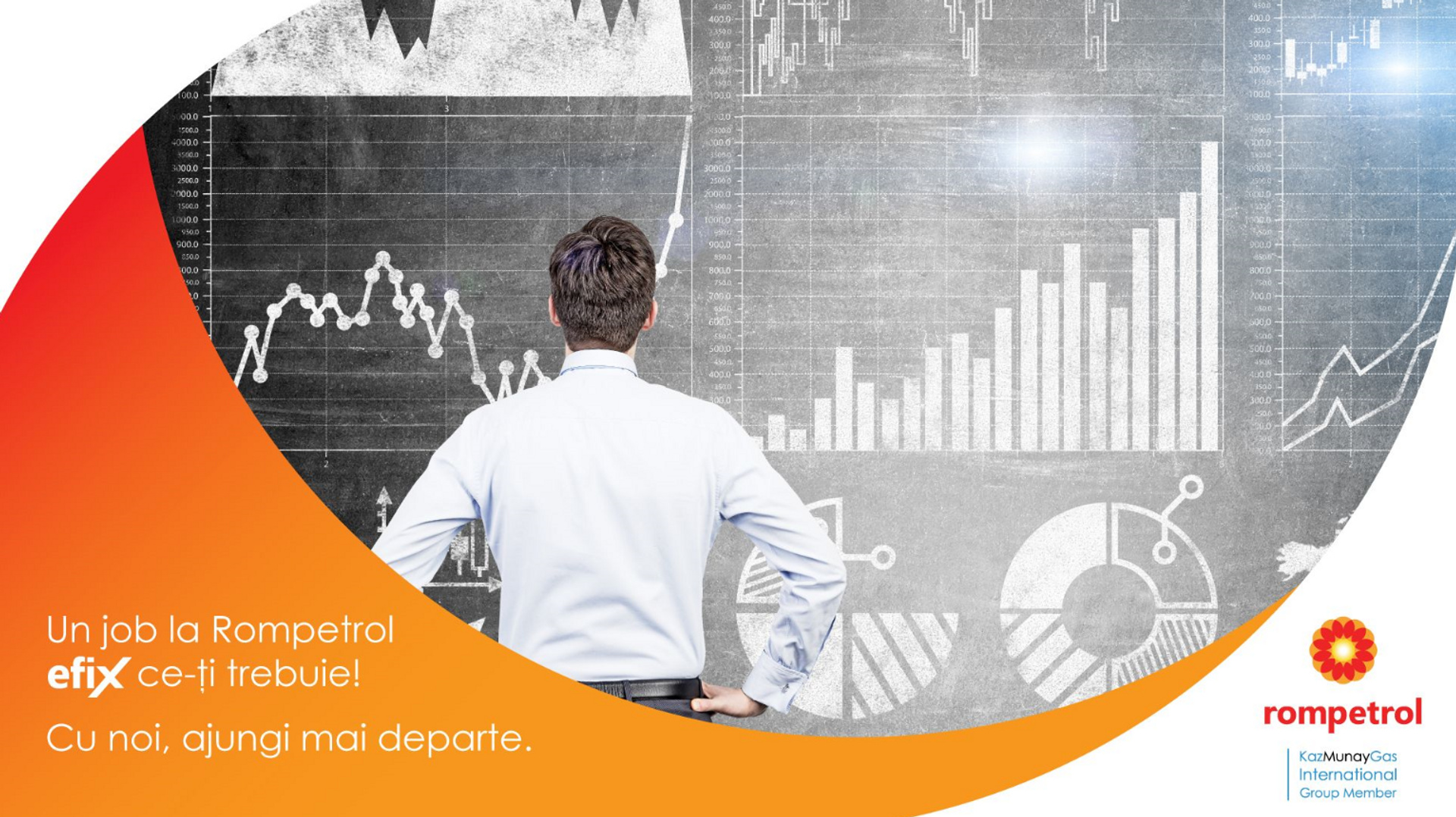 We are currently looking for a team-oriented and proactive Internal Control Senior Manager for Bucharest, within KMG Rompetrol.
Rompetrol, part of KMG International, is the place where thousands of minds and over 200 specializations spread throughout 11 countries are connecting to each other to create the energy we all need to get further. We believe that through trial and perseverance, true ambition is inspired, and success achieved. With this reasoning, we intend to welcome you to our Rompetrol family and help you reach your full potential.
So, are you ready to fuel your career, in a diverse and fulfilling environment?
Job Purpose: Investigate whistleblower cases, develop and execute internal control activities, with the purpose of timely identifying and analyzing internal control deviations/inefficiencies from established procedures, rules and requirements; proposes and controls implementation of improvement measures and actions, and provides reliable and independent information on internal controls to the Management.
Activities going to help you shine:
• Develops proposal for the annual internal control plan based on evaluation of the major business processes to identify the major risk areas within the Group entities.
• Conducts and monitors internal control engagements in line with the approved annual internal control plan and / or ad-hoc requirements from Internal Control Director to analyze the major risk zones, control gaps and inefficiencies within Group entities' activities and processes.
• Conducts and/or monitors internal investigations as assigned by Internal Control Director.
• Supervises the execution monitoring of agreed action plans.
• Upon Internal Control Director request, provides information support to the internal and external auditors, Board of Directors of the Group and Group entities in relation to Group internal control activities and processes.
• Before being submitted for approval, reviews policies and procedures issued by Group entities in order to ensure effective and efficient design of internal controls.
• Properly records periodical activity reports, addressed for each of Group affiliates for which indirectly the Employee performs activity according to the Services Level Agreement executed by the Employer with this respective affiliate and performs administrative tasks in line with Group business requirements.
• Strictly follows, in performing own activities, requirements of Group Internal Control Policy, Group Whistleblower Policy, Group Conflict of Interest Policy, Code of Ethics and Business Conduct and other applicable internal regulations.
• Ensures due organization, archiving and confidentiality of obtained documentation, evidences and information as well as developed working papers and reports.
• Analyzes and proposes improvements of own department's work processes/procedures based on the best practices and Group requirements.

The fuel needed to go further with us:
• Bachelor degree;
• Professional experience in: Financial/ Internal Audit/ Internal Control/ Risk: 4 – 6 years;
• Experience in a similar position it is a plus;
• Knowledge of Internal Audit Standards - Internal Control Standards;
• MS Office - advanced level;
• English – advanced level;
• Good communication, planning and organizing skills;
• Very good abilities of analysis and synthesis.

You will be supplied with:
• Supportive and professional teams and environment;
• Medical package;
• Life and health insurance;
• Meal vouchers;
• Work from home benefit;
• Short working schedule on Friday;
• Benefits package and discounts (sports, medical, banks, culture, fashion, tourism, restaurants, etc.);

What you need to do now:
If you are interested in this role, go to "apply now" to send an updated copy of your resume.

Fuel your career and start a new destination with us!
#GetFurtherWithUs
Online interview
Ce asteptari salariale aveti?