Job details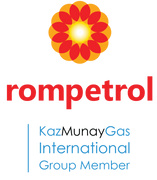 Career level
Middle (2-5 years)
Employment type
Full time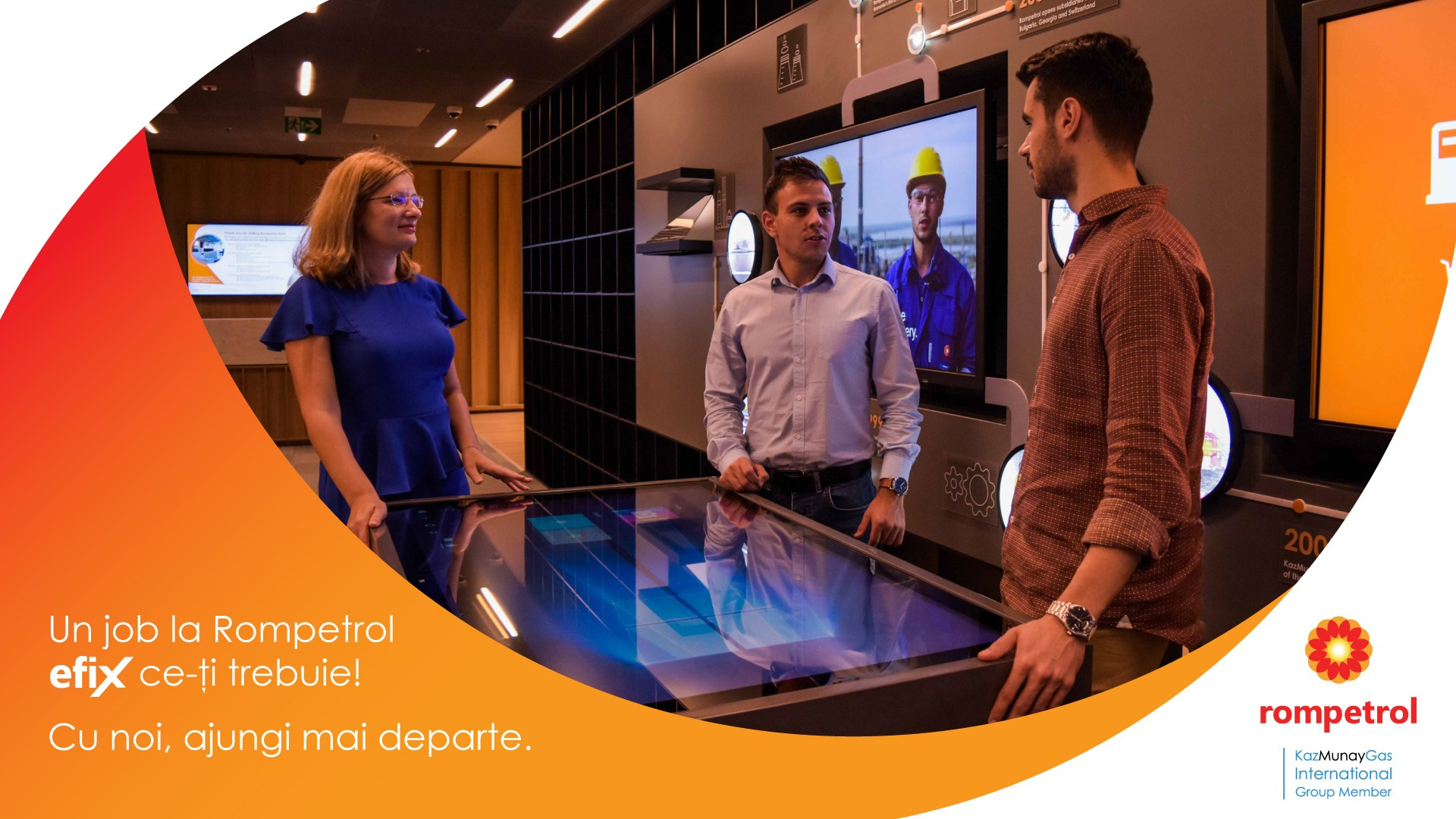 We are currently looking for a team-oriented and enthusiastic Senior Internal Auditor for Bucharest, within KMG Rompetrol.

Rompetrol, part of KMG International, is the place where thousands of minds and over 200 specializations spread throughout 11 countries are connecting to each other to create the energy we all need to get further. We believe that through trial and perseverance, true ambition is inspired, and success is achieved. With this reasoning, we intend to welcome you to our Rompetrol family and help you reach your full potential.

So, are you ready to fuel your career, in a diverse and fulfilling environment?
Your new role: Has the responsibility to coordinate and execute internal audits in accordance with the annual internal audit plan.

Activities going to help you shine:
• Execute annual audit plan and carry out activities necessary to accomplish audit objectives for each assignment;
• Understand objectives of the audited business, identify key risks related to the achievement of objectives, perform risk assessment;
• Develop and document work program to achieve the engagement objectives;
• Perform engagement through identifying, analyzing, evaluating, performing tests and documenting sufficient information to achieve engagement objectives;
• For the engagements were acting as in-charge supervise staff to ensure audit objectives are achieved, quality is assured, the timeframe is respected and staff is developed;
• Agree on findings and recommendation/action plan with business process owners (audited management);
• Communicate audit findings to department's management inaccurately, objectively, clearly, concisely, and timely in a constructive and persuasive manner;
• Conduct follow-up activities to ensure audit recommendations are effectively implemented to address audit issues noted;
• Assist to departments management during the preparation of reports to Group's top management, Board of Directors/Audit Committee;
• Participating, upon supervisor's request, in intra- and interdepartmental transitory projects or activities, depending on his/her role and skills in order to facilitate team targets achieving;
• Oversees the maintenance of audit files and documenting the audit procedures in accordance with internal methodology, ensuring that work is performed in compliance with the Standards for the Professional Practice of Internal Auditing.
The fuel needed to go further with us:
• Bachelor's degree;
• At least 3-5 years of experience within the internal or external audit field;
• One of the CIA, ACCA or CPA certifications will be considered as an advantage;
• Strong knowledge in risk management, internal controls, corporate governance;
• Strong problem-solving skills;
• Creative thinking;
• Mature and well-organized person;
• Excellent command of English language;
• Availability to travel - 30% of the working time.

You will be supplied with:
• Supportive and professional teams and environment;
• Learning opportunities and training programs;
• Medical package;
• Meal vouchers;
• Flexible working program;
• Work from home benefit;
• Mega Benefits package and discounts (sports, medical, banks, culture, fashion, tourism, restaurants etc);
• Short working schedule on Friday;
What you need to do now:
If you are interested in this role, go to "apply now" to send an updated copy of your resume.

Fuel your career and start a new journey with us!
#GetFurtherWithUs
Online interview
Ce asteptari salariale aveti