Job details
INACTIVE AD:
The employer is not currently actively recruiting for this position, but you can apply for the ad.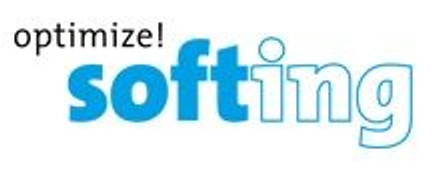 HR Specialist (IT Recruiter)
Career level
Middle (2-5 years), Senior (5-10 years), Executive (>10 years)
Employment type
Full time
Are you a funny person, passionate about HR, excited about taking new responsibilities and want to join a dynamic work environment? If you also have a professional attitude, determination, curiosity and out of the box mindset then you are the ideal candidate to complete our team!
Responsibilities
Recruitment activities: sourcing profiles, contacting candidates, interviewing, giving feedback, making offers;
Developing and maintaining professional long-term relationships with candidates;
Providing specialized sourcing expertise for technical and niche profiles. This includes designing creative and innovative ways of finding passive external talent;
Proactively using e-recruitment tools and Social Media to source top qualified candidates and keep up-to-date with new trends in sourcing;
Creating and posting job announcements in collaboration with Hiring Managers;
Counseling Hiring Managers with hiring decisions, offers, onboarding and legal matters;
Managing the onboarding and exit procedures;
Organizing and/or assisting with coordination of social and company events;
In charge of personnel files;
Other admin activities.
Requirements
Bachelor's degree in HR, Psychology, Communication, Marketing or a related field;
Previous experience on recruitment projects is necessary; experience on IT recruitment projects would be a plus;
Experience of using social networking tools for recruitment: LinkedIn, Facebook, Twitter or others;
Enthusiastic and fast learner with passion for HR activities;
Knowledge and understanding of HR principles, policies and (business) concepts;
Very good abilities to communicate verbally and written (Romanian and English);
Proficient with Excel, Outlook and Internet;
Strong analytical, problem-solving skills and a creative mind-set;
Customer-focused attitude, with high level of professionalism and discretion;
Excellent organizational and prioritization skills;
Very good teamwork abilities;
A good negotiator.
Benefits
Highly qualified team
Positive and informal working environment
Challenging projects
The opportunity to actively contribute at the design and success of our solutions