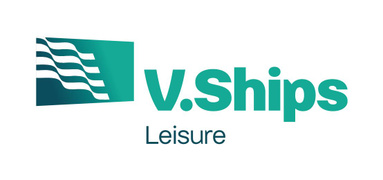 Housekeeper for Cruise line
Hiring candidates willing to relocate
Yes
RCCL and Celebrity Cruises
Position:Housekeeper, Assistant
Salary:773 / month
Join date:
Duration:8 mnths
USA visa:C-1/D Required
English level:Medium
We are looking for a Housekeeper with experience in: cleaning hotels, offices, hospitals or similar places. You need to use professional chemicals and equipment, keep crew cabins, staterooms, offices, and public areas clean. If you have completed basic education, possess good communication skills, then we would like you to apply With this job, you will gain new knowledge in housekeeping department, work with many nationalities and have good chances of promotion

On board you will share a accommodation and meals will be provided free of ;
This is your chance to see new countries, meet and work with an international team and develop your career.
To be considered for this role, you must have a lower intermediate level of English (or higher), and your interview will take place in English, via Video Link.

At this time, we can only accept candidates from Europe, Ukraine, and Russia.
Applications from other countries will be placed into the general pool.