Hardware Engineer for Automotive Timisoara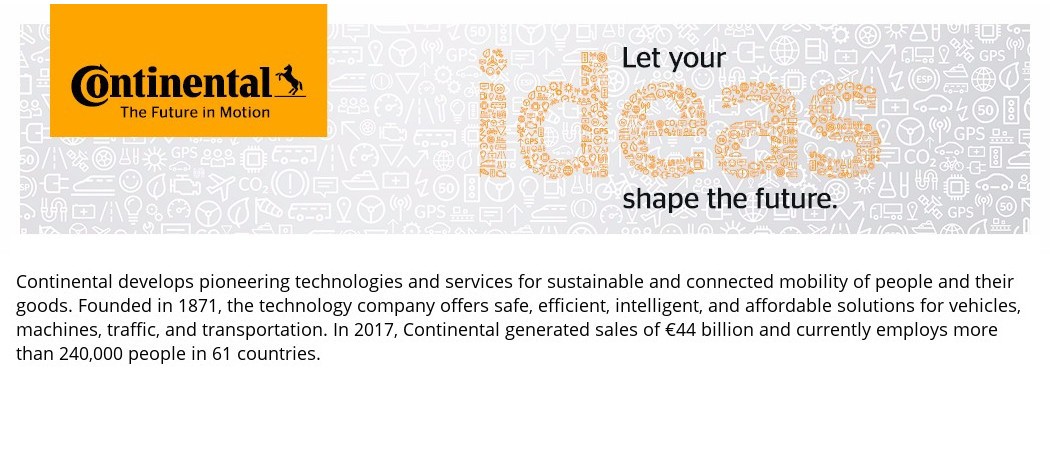 Hardware Engineerfor Continental Automotive (Timisoara)
To ensure its leading position as supplier for Automotive Industry, our company is using state of the art techniques in Hardware

We are a young and dynamic team with one simple target:
provide the best engineering solutio

We develop embedded systems according to the processes and methods of the automotive

As Hardware Engineer, you should be able to:
Create and optimize circuit modules or complex schematics based on the customer requirements and new technology trends;
Calculate the electrical parameters for proper circuit functionality;
Test the developed modules in an early prototype phase;
Support the layout design of the circuit and coordinate of the sample PCB production FMEA for the HW;
Cooperate with the project team to reach common project

Common used tools in Hardware Design are: OrCAD, Protel, Zucken, Mentor Graphics, MathCAD, PSpice

A mentor will support you to stepwise take over own responsibility after an initial training phase which will familiarize you with our products, tools, processes and

Also you will have the chance to:
develop your technical skills;
deal with the latest automotive technologies and products that haven't been released on the market yet;
work on worldwide projects with colleagues that have different cultural backgrounds.
Requirements
University Degree in a relevant field (Electronics, Automation, Telecommunications etc.);
Good electronics knowledge;
Knowledge of analog and digital circuit design techniques;
Knowledge of power supplies;
Knowledge of using measurement equipments and design tools;
Previous HW design experience in the automotive industry is a plus;
Fluency in English;
Soft skills: result orientation, good communication skills, ability to analyze and organize, team player.
What we offer
• Competitive Salaries (based on performance and experience) & Benefits;
• Health & Wellness (Life Assurance, Private Health and Dental Insurance, Sport activities etc.);
• Integration Program in a professional, young & dynamic team;
• A mentor for the integration period
• Professional Development Opportunities (in Technical and Managerial Area);
• Stability;
• International Work Environment & Traveling Opportunities;
• Relocation Package for non-Iasi Residents.
Ready to drive with Continental? Take the first step and fill in the online application.