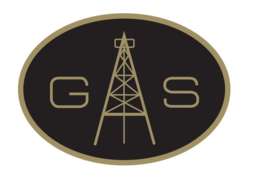 General Ledger Accountant
Career level
Middle (2-5 years), Entry (0-2 years)
Spoken languages
English - advanced
Location:nbsp;ucharest, RO
Key Responsibilities:
Responsibility for closing the financial books for multiple legal entities.
Support the day to day accounting requirements.
Balance sheet account review and reconciliations and preparation of associated BS notes.
Control and preparation of general ledger entries including prepaid, accruals, allocations, etc.
Responsibility for coordination and execution of Internal and External Audit requirements.
Provide in depth financial analysis of profit and loss and/or balance sheet accounts, including other non-financial metrics accounts.
Analyzing actual results to reconcile financial accounts, taking responsibility for all balances and resolution of queries.
Ensures compliance with Company and SOX policies
Liaison with Divisional personnel around the world on financial analysis.
Coordinating, generating, reviewing and distributing standard reports such as monthly financial analysis.
Ad Hoc reporting, analysis or projects as required.
Fulfill any task assigned by the direct supervisor in accordance with the professional experience and area of expertise.
Key Requirements:
Economic background (graduate of Academy of Economic Studies or similar).
One (1)+ years strong computer experience MS Office.
Strong Excel skills.
SAP experience or other ERP system application.
Good analytical skills.
Good command of English language (comprehension, written and speech).
Online interview
What is your English language level?
Do you have experience in using SAP and/or ERP?