Job details
INACTIVE AD:
The employer is not currently actively recruiting for this position, but you can apply for the ad.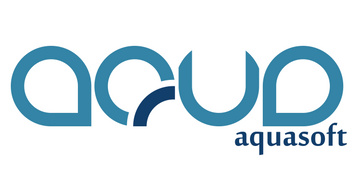 Career level
Entry (0-2 years), Middle (2-5 years), Senior (5-10 years)
Employment type
Full time
FULL STACK JavaScript ● Angular ● React ● React Native ● Vue. js ● NodeJS ● MEAN
A cocktail of creativity, technology and strategy can be the perfect way to overcome these stormy days! Our team of motivated and focused professionals knows for sure this successful recipe, so let's reinvent the digital world together!
We are in search of Full Stack Developers for several new / ongoing projects for clients from financial, retail or transportation industries, using blockchain, ecommerce, cognitive technologies and so on.
The main responsibility will be to deliver Angular / React / MEAN or NodeJS applications, using clean code guidelines and testing libraries to assure the code quality. We are also talking about creating and updating HTML / CSS / JavaScript, based on business specifications (wireframes) or bug reporting.
Besides the skills already mentioned it is good to have some experience with SQL / NoSQL, good understanding of DevOps strategies, hands-on web-responsiveness, English.
AQUASoft is an equal opportunity employer. We invest in our people and we make hiring decisions based solely on qualifications, merit, and business needs. We software because we care, since 2002!