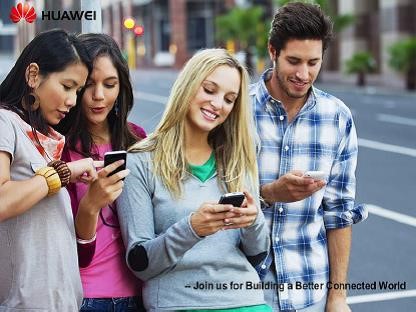 At Huawei we are looking for people who share our vision: to enrich life through communication. Providing technical support to customers across Europe, we are offering a challenging position, the opportunity to grow and expend your technical knowledge through daily interaction with R&D engineers located in Romania and having access to products in a laboratory environment.
What you will be working on:
Handle 80% of upcoming issues and 20% escalate to Back Office;
Ticket record and solve standard problems;
Interaction with other technicians, customer technical staff and other groups within Service Delivery organization;
Responsible for creating Trouble Tickets and work orders for network and service functionality and to escalate within the department / group as well as to the Back Office units / 3rd Party / supplier partner functions so that service layer may be maintained at specified level;
The engineer will be the responsible team member, working in a shift 24x7.
All you have to bring with you is:
Bachelor degree or equivalent level gained by experience, in Information Technology / Electronics / Telecommunications / Data communications Engineering; if you are still a student in 3rd/4th year - please do not hesitate to join us - the schedule will allow you to attend your classes and still gain work experience
Experience with ICT operations and maintenance support is a plus;
Experience in a monitoring environment using a network management system;
Good understanding of English nd Spanish;
Hands-on, practical approach, know "to get things done"; Willing to learn and constantly improve technical knowledge;
Experience in a Network Operations or IT service desk environment;
LINUX/SQL would be a big plus!
Previous experience in NOC environment could be a plus.
Join us for Building a Better Connected World.