Job details
INACTIVE AD:
The employer is not currently actively recruiting for this position, but you can apply for the ad.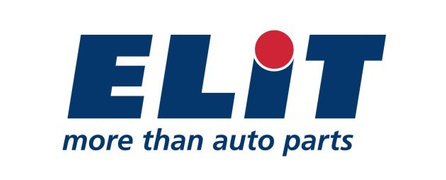 Career level
Middle (2-5 years), Senior (5-10 years), Executive (>10 years)
Employment type
Full time
The position is available at our headquarter located in Chiajna, Str. Italia nr 1-7, DepozitIlfov.
Free transport from / to Preciziei subway station. Candidate must be able to effectively work remotely during the Covid-19 pandemic.
Normal working program : Monday to Friday, from 09:00 till 18:00.


Mandatory requirements:
University degree in Economics
SOX Act, section 101 - basic knowledge
USGAAP and IFRS - general knowledge
RAS - advanced knowledges
Excel - advanced knowledges
PowerQuery - medium level
PowerPivot & DAX - beginner level
Experience in financial controlling
Good knowledge in finance, accounting, budgeting and cost control principles
Operational knowledge in preparing budgets and profitability analysis
English – advanced level both written and spoken
Responsible, flexible and proactive person, motivated by a very dynamic working environment, able to respect deadlines
Job description:
Responsible for the analysis of the monthly operating results, business allocation and analysis of the variances.
Collaborate with CFO to define or optimise the reporting package.
Involved in the preparation of company's revenues and expense budget as well as in the preparation of the updated / amended versions (Forecast).
Responsible for getting information from operational departments, any necessary information for the preparation of the budget and / or other reporting / financial analysis;
Checks accounting / financial documents in order to ensure compliance with legal provisions in force as well as with internal procedures;
Online interview
1. Care credeți că sunt abilitățile care vă fac cel mai potrivit candidat pentru această poziție?
2. Ce așteptări salariale aveți pentru acest rol?