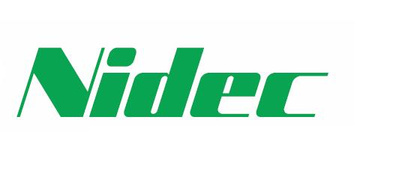 FACTORY SUPPLYING SPECIALIST
Job Purpose:
In collaboration with the Leroy Somer Oradea production team, the Factory Supplying Specialist is responsible for managing the purchasing process, ensuring material delivery on time and according to quality requirements for effective productivity.
The Factory Supplying Specialist is also responsible for the article and BOM codification process on GIP ERP in relation with the central codification team.
Responsibilities:
Manages the purchasing process in Steph, including FAF, PO Acknowledgement, chasing late Pos;
Validates and records orders daily, updates the Leroy Somer plant purchasing database (price, delivery/acknowledged date);
Opens and follows up open orders in Steph system;
Keeps day to day communication with suppliers to ensure they deliver parts on time and in line with the Production Schedule;
Analyses and measures the supplier on time delivery, communicates them their result and follows their action plan for improvement;
Takes care of article and BOM codification process on GIP ERP in relation with Leroy Somer plant and the central codification team; integrates articles into Steph process in order to purchase them on Leroy Somer data base suppliers while taking into account the production team, including the manufacturing department; sets parameters on GIP ERP.
Requirements:
Experience of purchasing materials in a manufacturing environment
Experience in working with business systems
Experience in Oracle Steph Process is an advantage
College/University degree;
English – fluent level;
French - medium level is an advantage;
MS OFFICE knowledge (Outlook, Excel, PowerPoint, and Word);