Job details
INACTIVE AD:
The employer is not currently actively recruiting for this position, but you can apply for the ad.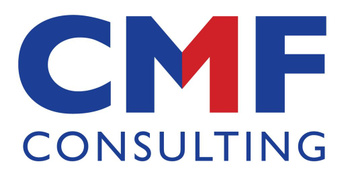 EVALUATOR ANEVAR CU EXPERIENŢĂ (EI si/sau EBM)
Career level
Middle (2-5 years), Senior (5-10 years)
Employment type
Full time
Remote job
(the activity is performed from home)
Spoken languages
English
- Medium
* all languages are compulsory
Responsabilitati
- Realizeaza rapoarte de evaluare in conformitate cu standardele de evaluare adoptate de ANEVAR.

Cerinte
Pentru specializarea EI: Experienta profesionala intre 2 și 5 ani ca evaluator de întreprinderi, autorizat ANEVAR EI (EPI si/sau EBM constituie un avantaj)
Pentru specializarea EBM: Experienta profesionala minim 2 - 3 ani ca evaluator de bunuri mobile, autorizat ANEVAR EBM (EPI constituie un avantaj)
Cunostinte bune in Microsoft Office (Word, Excel)
Cunostinte bune de limba engleza (nivel mediu, iar nivel avansat constituie avantaj)
Permis de conducere categoria B
Disponibilitate pentru deplasari
Beneficii:
- Pachet de beneficii atractiv;
- Oportunitatea de a lucra alaturi de profesionisti recunoscuti in domeniu;
- Pregatire si perfectionare profesionala.

Anuntul se adreseaza numai persoanelor care detin experienta necesara si stampila ANEVAR.