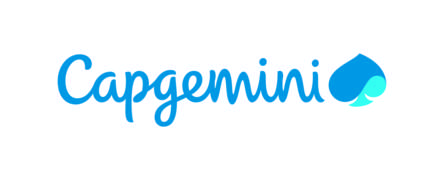 French/Spanish/Italian/Hungarian Talents wanted!
Career level
Entry (0-2 years)
Spoken languages
English, French, Italian, Spanish
* all languages are compulsory
Hello people,
We are looking for cool and friendly colleagues who are willing to make a "better day" for the employees of our clients' companies by solving their technical issues.
You must:
Know at least one foreign language (ideally to be able to have a fluent conversation)
Have basic IT knowledge (like really, really basic)
With us, we promise you will:
Improve your language skills by speaking with natives
Have access to a lot of online trainings. You can read those when you are not busy taking calls
Share stories with your colleagues about funny situations you encountered
Have that feeling of joy that you get when you help someone
Improve your IT knowledge
Have cool work mates who will support you and provide constructive feedback
Also, you have the chance to work in a super friendly environment, with a funny, young team. Their energy, jokes and positive spirit will make the days go by easier.
You will have to deal with situations like these:
Resetting passwords and unlocking accounts.
Installing software/apps
Troubleshooting different software issues
If the issue cannot be resolved, simply send it to an advanced team
And do not worry. We have a database with a lot of procedures which you can follow in order to solve different situations. Also, there are back-office team members who can help and guide you when you are dealing with complicated issues.
Online interview
Please rate your English skills from 1 to 3: 1 = basic; 2 = conversational; 3 = fluent.
Please rate your French/Spanish/Italian/Hungarian skills from 1 to 3: 1 = basic; 2 = conversational; 3 = fluent (depending on the language that you would like to work with, please mention which language and rate it from 1 to 3).
Are you available to work in shifts?
What are your salary expectations in RON, net?