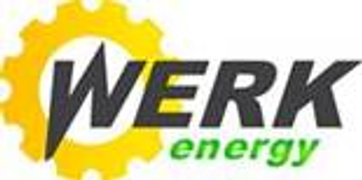 ENERGY TRADER /OPERATOR ENERGIE
Career level
Middle (2-5 years), Senior (5-10 years)
Spoken languages
English, Romanian
Gross salary / month
1000 - 2000 €
Working in the Energy department, ensures proper execution and facilitation of ANRE, OPCOM, TRANSELECTRICA & PRE procedures such as daily notifications,forecasts andimbalances.
Engages in energy market analysis in such areas as forecasting the energy price and green certificates annual
Develops a plan for energy and green certificate procurement and engage in the execution of them.
Also assure the first contact and the presentation to the client.
Investigates, explores and negotiates solutions with third parties.
Monitors and overviews work of direct reports, represent the company in all the situations with third parties (concerning the energy department)

- English language-advance level
- Ensuring the control of records, processing of data and accuracy
- Organizing, storing documentsandrecords.