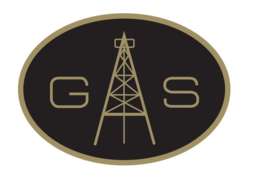 Document Control - Student initiative (4PM - 01AM)
Career level
Entry (0-2 years)
Location: Bucharest
Skills Required:
Independent Worker
Excellent English written skills
Critical Thinker
Diligent
Consistency
Previous experience (0-2 years) maintaining filed records in an organization is preferred.
Basic knowledge of the Microsoft Office suite, including Excel.
Ability to perform general office tasks, . scan, fax, copy, etc.
Ability to successfully manage multiple tasks and timelines in a fast-paced environment.
Ability to work on the night shift (4PM-1AM);
Duties & Responsibilities:
Responsible for the maintenance of all required documentation for the company.
Provide services to maintain and control Master Record documents.
Responsible for word processing and distribution of documents and maintenance of document files in a confidential and secure manner.
Data entry into various formats, including word and excel documents as well as electronic databases.
Under direction, coordinate release and control of updates to documents.
Ensure all documents are filed correctly and on a timely basis.
Maintain the filing and secure storage areas in a clean and tidy state.
Other responsibilities as assigned as required.
Education/Training/Certifications:
Bachelor's Degree (in progress or completed) is required.
Online interview
Are you comfortable with the US schedule?
What is your English level?