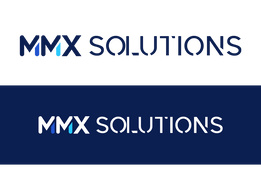 Java Specialist / Developer
Responded to 90% of applications in the past 30 days, typically in 3 days
Career level
Senior (5-10 years), Executive (>10 years)
Employment type
Full time
About our company:
IT company specialized on different IT services. Our focus is on Business Intelligence and Data Warehouse services for banks. We are here to help our customers in expanding their view about their company. We also have teams with experts from other areas, like Cards, AML systems, Lending systems, Web development.
We are looking for a person with both hands-on experience and technical coordination of projects on JEE architecture.
Professional skills:
at least 3 years of software development experience with extensive exposure on Java platform.
Good experience in programming languages and frameworks - Java, J2EE, Spring MVC Framework, Spring Cloud, Jenkins, Angular, and Hibernate etc.
Desirable experience in RESTFul web services, SQL, Oracle, JSON and OOPs using Java platform.
Responsible for ensuring that Java best practices are adhered to.
Strong in Object Oriented concepts, particularly on class hierarchy, constructors etc.
Responsible for technical design documentation.
Quick learner and highly motivated to keep himself/ herself abreast with latest technologies.
Good Communication skills (Must).
Experiece working with some items from below:
Java SE,, 8
Java EE,, 8
Spring 3
IBM Websphere Application Server
Struts
Hibernate
JDBC
Oracle database
JSP
jQuery
JUnit
Mockito
Gradle
Jenkins
SonarQube
Git
Jira
Eclipse, RAD, IntelliJ