Job details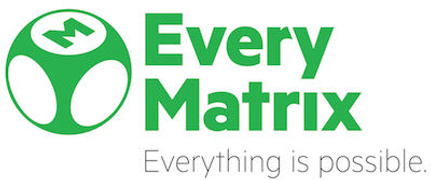 Career level
Middle (2-5 years), Senior (5-10 years)
Employment type
Full time
Spoken languages
English
- Advanced
* all languages are compulsory
Got a head full of ideas?
Good!
We are looking to hire a DevOps Engineer with excellent Linux and Windows server System Administrator skills as well as scripting languages skills and enthusiasm for collaborating with software engineers, systems administrator and QA engineers to create streamlined, automated workflows.
We are searching for an open-minded person that is willing to test and learn new technologies, but that is not afraid of investigating and resolving problems manually.
Key Qualifications and Requirements:
Experience in working with containers, Kubernetes and Helm (Rancher would be good)
Experience with CI/CD automation (GitLab or Jenkins) Experience with administering databases (postgres / mysql)
Experience with configuration management (Ansible or similar) Experience with debugging at all layers (including networking )
Comfortable with supporting/debugging legacy software running on both Linux and Windows os.
Good understanding of the software development life cycle, from planning to deployment, able to identify bottle necks and come up with solutions to them.
Nice to have:
Experience with service mesh and observability.
Perks & Benefits:

We offer trainings and certifications;
We provide a daily catered lunch (classic & raw-vegan);
We offer relocation bonus & accommodation support;
We offer private healthcare;
We hold team building activities and office parties throughout the year;
We have massage at work,
An ever-growing, library (online & offline),
A flexible schedule,
A fun entertainment corner,
And our very own gym.