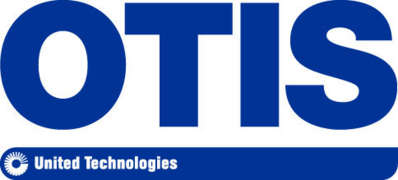 Debt Collector
Career level
Middle (2-5 years)
Gross approximate salary / month in euro
800 €
Apply internal procedures in order to recover the outstanding amounts.
Contacting customers with payment delays to collect debts.
Advises and informs customers about payment instruments and terms
Recover outstanding amounts from customers.
Update the debtor's customer database.
Negotiate with the customers the payment terms of the amounts outstanding
Tracking payments.
Finding new customer contact data;
Registration of the obtained information in the database.