Job details
INACTIVE AD:
The employer is not currently actively recruiting for this position, but you can apply for the ad.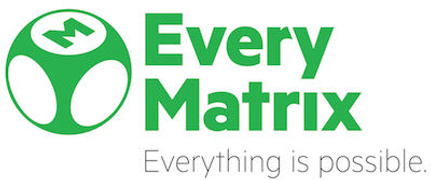 Career level
Senior (5-10 years)
Employment type
Full time
Spoken languages
English
- Advanced
* all languages are compulsory
We are looking for an experienced Database Administrator to join our ranks.
Responsibilities:
Setting-up and maintaining company's databases.
Setting-up and maintaining replication, High Availability, backup and disaster recovery strategies.
Monitoring health and performance for several servers on a daily basis.
Reporting query performance issues to the product teams (and suggesting optimizations);
Troubleshooting and fixing performance issues (tuning configuration options).
Working with several product teams to make sure their queries are designed for performance.
Involved in the database design process, advises the developers on how to design new databases and how to optimize the structure of existing databases.
Involved in the definition of the Data Bases setup and evolution strategy: hardware, virtualization, cloud, etc.
Required skills:
Advanced knowledge and experience in MySQL and/or PostgreSQL database architecture and system design.
Advanced knowledge and experience in MySQL and/or PostgreSQL database performance tuning principles.
Experience as a DBA in a high traffic, transactional environment.
Experience with High Available database systems.
Experience with scalability mechanisms for DBs.
Ability to work cooperatively with software engineers and system administrators.
Problem-solving expertise and attention to detail
Experience in Linux environment with understanding of the operating system.
Advanced knowledge and experience in physical and logical database design.
Support operations for both development and production databases.
Experience and success in automating administrative tasks.
Ability to work on call and provide 24/7 production support.
Self-motivated, eager to learn and face challenges.
Perks and benefits:
Headquarters in the heart of the city, at Unirii Square
Flexible schedule
Private Medical Subscription
Daily Catered Lunch
Our own in-house gym, health & well-being programs
Bookster subscription & Books corner (online and offline)
Fun corner: pool, ping pong table, PS4, lots of board games
Internal & external training
Team Activities, Friday Bars, Summer Party & Christmas Party (we like to 'Work hard, party harder')
Extra vacation days with every year inside the company
Anniversary Gifts
Fruits Tuesday