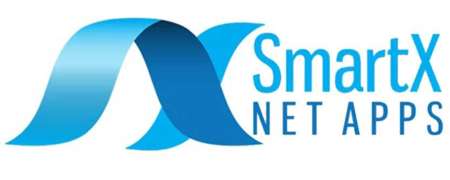 Data engineer
Career level
Middle (2-5 years), Senior (5-10 years)
Hiring candidates willing to relocate
Yes
As a Data Engineer you wille part of the Data Science team. This is an independent team with focus on innovation and cutting edge technologies. The new colleague will work closely with other team members and will have the chance to make a name in company by working on important business-facing projects. You will report to Team Lead and further to stakeholders.
The Data Engineer should prove knowledge of data structures, data systems and ETL processes.
Our future colleague feel comfortable in working across our distributed data systems and acting as a reliable colleague for the data scientists in preparing data sets needed.

The qualified candidate will have the following responsibilities:
Build datasets required in data science projects;
Take ownership of company's Data Lake (Big Data technologies);
Build ETL processes per demand;
Develop, constructs and maintains data architectures;
Conduct research for industry and business questions;
Recommend and sometimes implement ways to improve data reliability, efficiency and quality;
Create ad-hoc analysis;
Act as a data expert into the company.
Technical Skills:
Very good SQL knowledge;
Experience working with structured data systems: SQL (MySQL), AWS
Experience working with unstructured data systems: Hadoop, , MongoDB, Neo4J etc.
It's a plus knowledge of scripting languages: Python, php etc.
We have:
Benefits and professional development according to each individual's needs;
Cozy workplace located within walking distance of many delicious restaurants and cafés;
In the days this doesn't work for you, our office kitchen is always fully stocked with both sweet and savoury snacks and drinks!
We are looking for a colleague to join our growing team in order to be eager to create innovation in the company. We appreciate proactivity and encourage curiosity. The successful Data Engineer should became a trustful and reliable data expert.