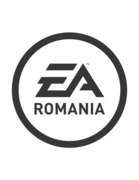 Data Analyst
Career level
Middle (2-5 years), Senior (5-10 years), Entry (0-2 years)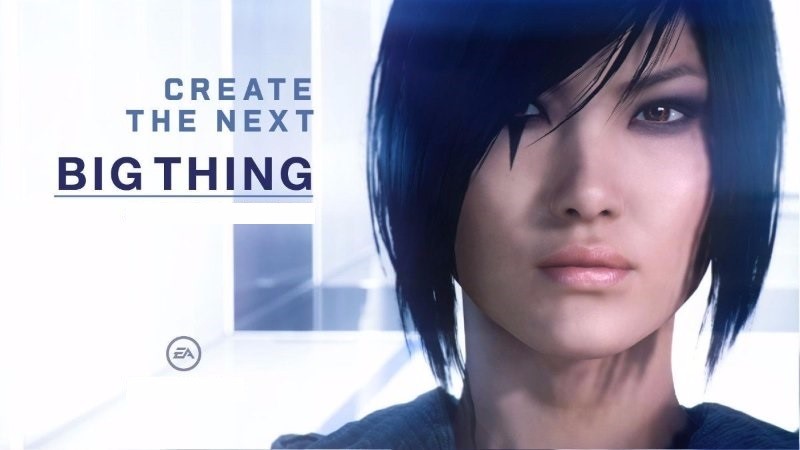 Data Analyst
We are EA!
And we make games – how cool is that? In fact, we entertain millions of people across the globe with the most amazing and immersive interactive software in the industry. But making games is hard work. That's why we employ the most creative, passionate people in the industry.
Role summary:
As a Data Analyst within CDS Analytics team you will play a key role in analyzing our operational data to improve our Quality Verification strategies. You should be a sharp, curious, and analytic individual who has a passion for diving into data to solve business problems. Your insights will influence how we build and verify the quality of our games, and how to improve our business processes through data insights.
Role responsibilities:
Assembles data from multiple sources, conducts analyses, performs research, designs, documents and implements analytical ;nbsp;
Presents analysis conclusions to the internal customer in a clear, understandable, and valuable way.
Communicates with team members and business stakeholders.
Presents high quality reports and findings in Power BI or as presentations.
Builds metrics reporting systems and tracks process improvements across the team.
Conducts analysis using statistical software, databases, spreadsheets, and reporting tools
Designs, evaluate and monitor key metrics, understanding root causes of changes in metrics
Develops and maintains scripts and queries to import, manipulate, clean, transform data from different sources
Builds and shares live dashboards and reports complete with user documentation
Builds and trains statistical models for hypothesis testing
Performs quality assurance on generated results to ensure accuracy and consistency
Presents conclusions in a clear and concise way
Requirements:
3+ years in an analytical role
Very good knowledge of R language, MS Excel mastery, including VBA, PivotTables, and array functions - or other similar tools used for discovering data patterns and correlations through statistical methods.
Very good database and SQL knowledge.
Expert data visualization techniques for charts and reports - good knowledge of Microsoft Power BI and/or Tableau.
Strong math and analytical skills including statistics, simulation, and optimization - understanding of correlation, regression, classification and other statistical methods used to look at the data from different angles for use in prescriptive and predictive models.
Experience in working with large operational data sets, involving categorical data for solving classification problems, is a strong plus.